 Why You Should
Automate Your Workflow and Sales This Season
– Webinar –
Enter your details to view recording!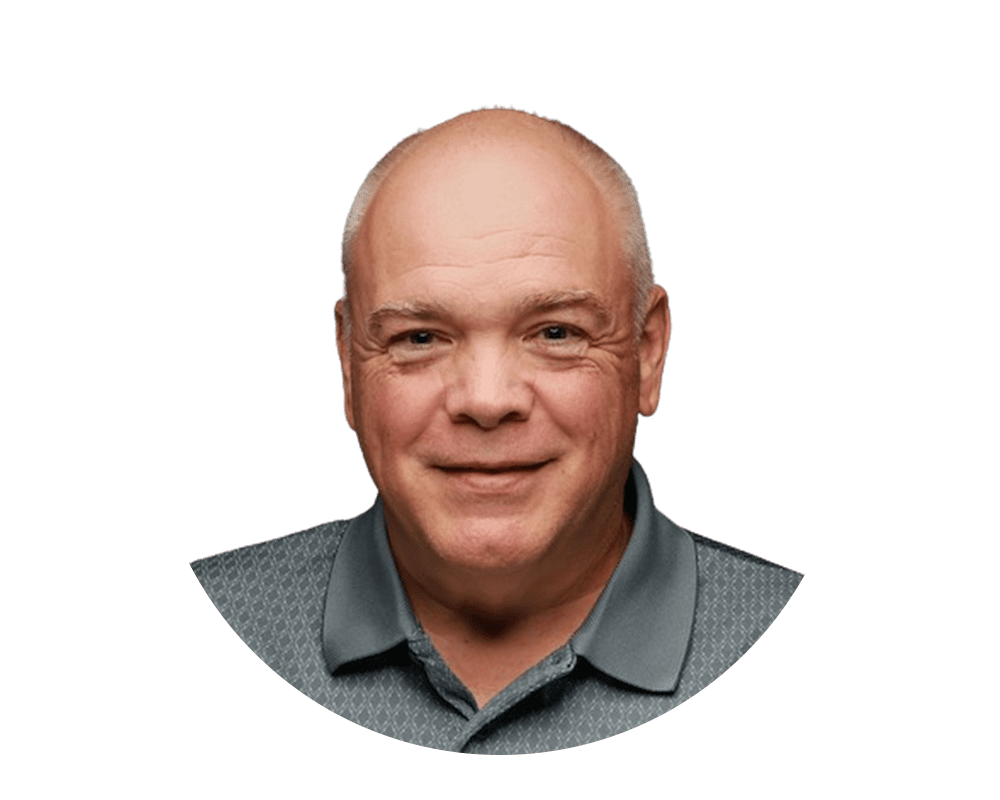 Host: Mitchell Moore, Systems 4 Photographers
If you're looking to spend less time on manual tasks and increase your sales at the same time, you need to automate your workflow!
Join this free webinar hosted by GotPhoto and volume photography expert Mitchell Moore to learn about how you can streamline and level up your business
Topics that will be covered:
Cons of paper forms
Automation benefits
Q&A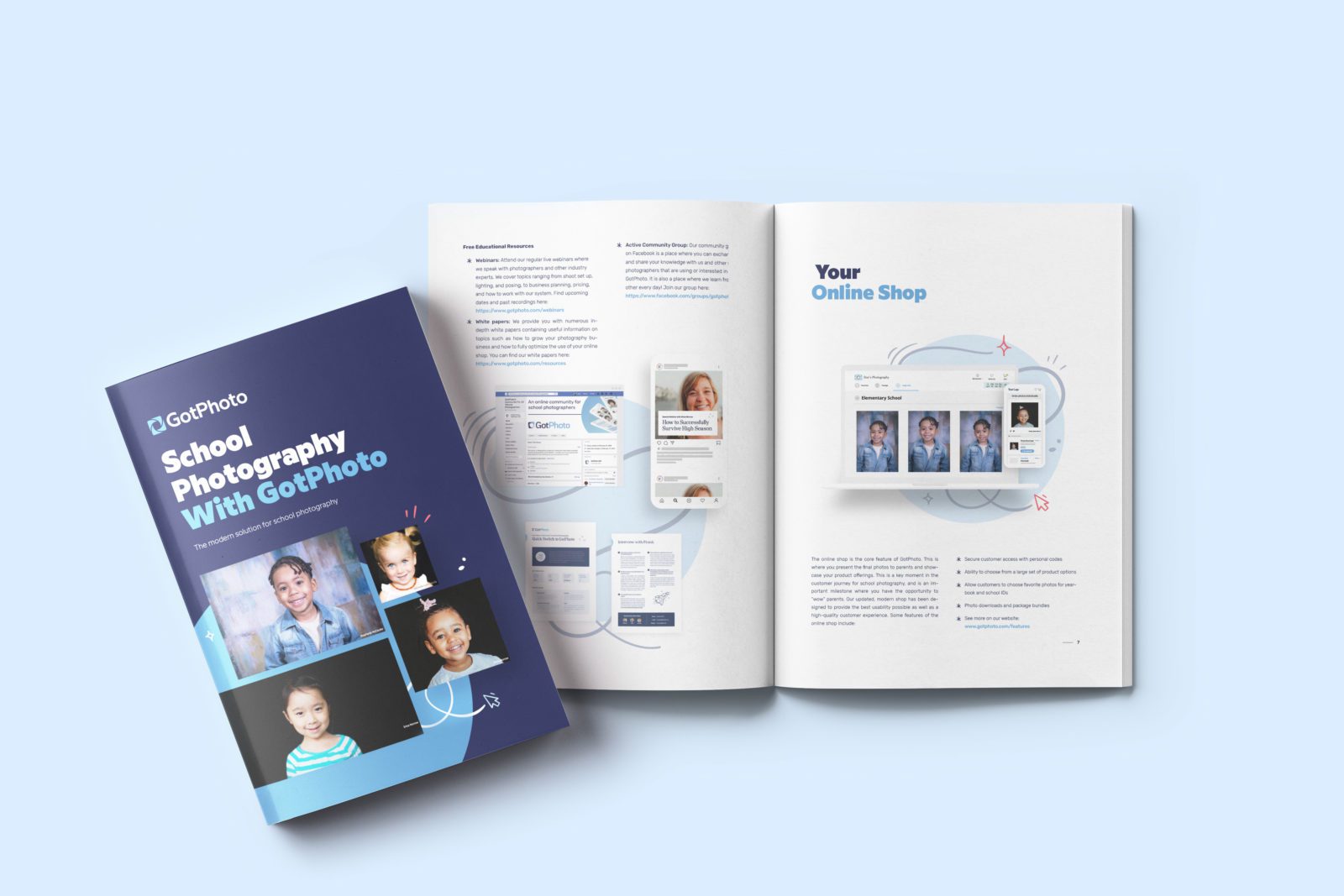 We constantly work on creating new relevant materials for volume photographers. Don't miss out on our free whitepapers, templates and webinars!