 QR Cards – Sports & Dance
Video Pack
Download
Picture day should be an easy and fun experience for your sports and dance clients and when you use QR cards it is!
That's why we released these customizable animation videos for sports and dance photography that explain to your clients how QR cards work and how they can easily order their child's photos.
There are two different video options to download.
The customizable video features space at the beginning and end to add your own logo, intro voiceover, and contact info.
The non-customizable video is the same as above without the space to add your own details.
Please note: In the customizable video .zip folder there is a READ.ME text file explaining different video editors you can use to adjust the video to fit your needs. Additionally, we recommend downloading these videos on your computer as they are may not open on a phone.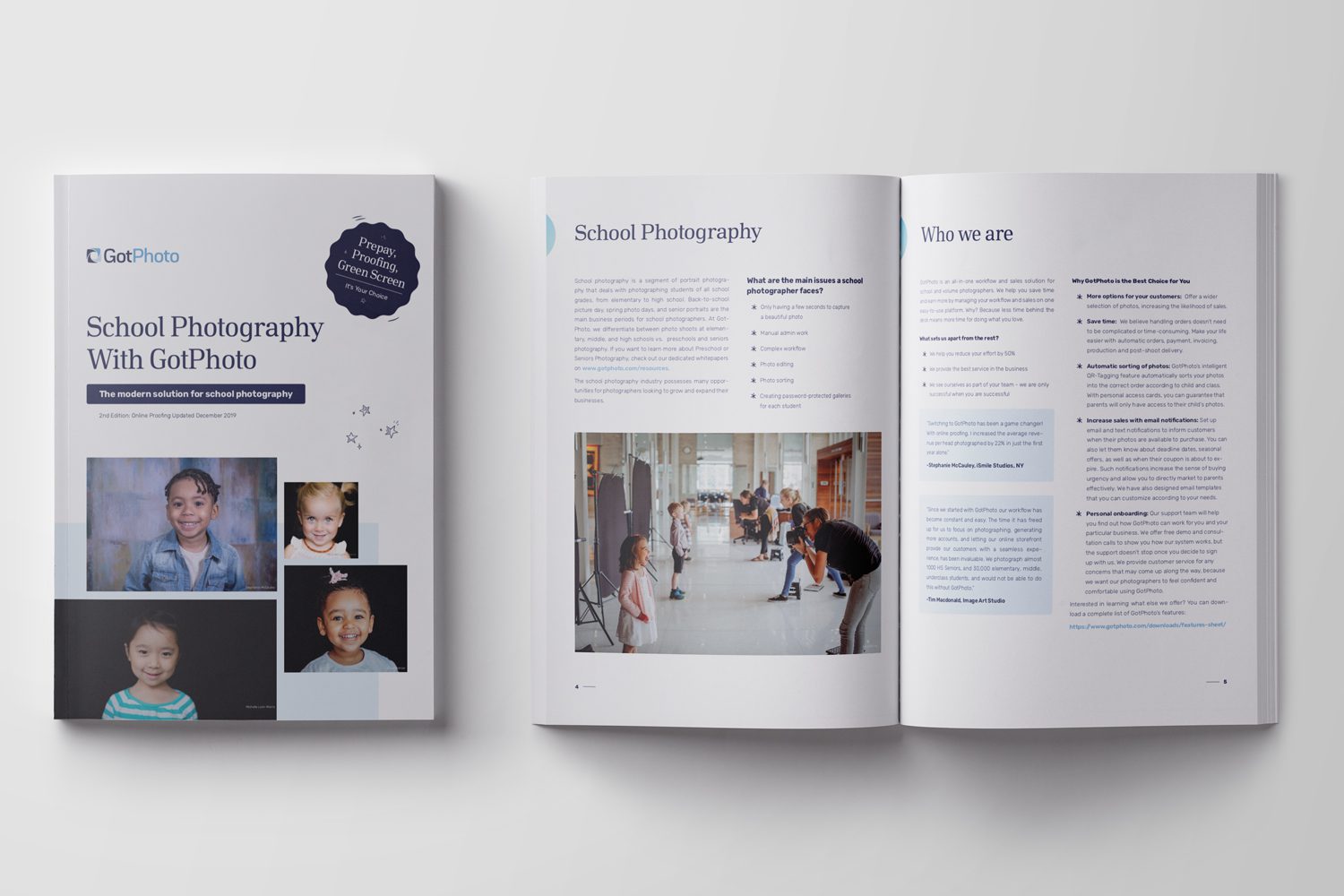 We constantly work on creating new relevant content around the topic of volume photography. Don't miss our on our webinars, whitepapers and guides!