 Contactless Sports & Dance Photography

Video Pack
Download
While communication with clients is always important, last year's developments have made it even more crucial to make sure that schools and parents alike understand exactly how picture day is going to work this time.
That is why we have released these customizable animation explainer videos for contactless sports and dance photography.
Simply select your preferred video, customize it if you wish, and use it as part of your communication with clients and parents, so they know what to expect this season.
The video pack includes the following options:
Two Animation Explainer Video Packs

One customizable pack features space at the beginning and end to add your own logo, intro voiceover, and contact info.
One non-customizable pack featuring just the videos.
Please note: In the customizable pack there is a READ.ME text file explaining different video editors you can use to adjust the video to fit your needs. Additionally, we recommend downloading these videos on your computer as they are .zip files.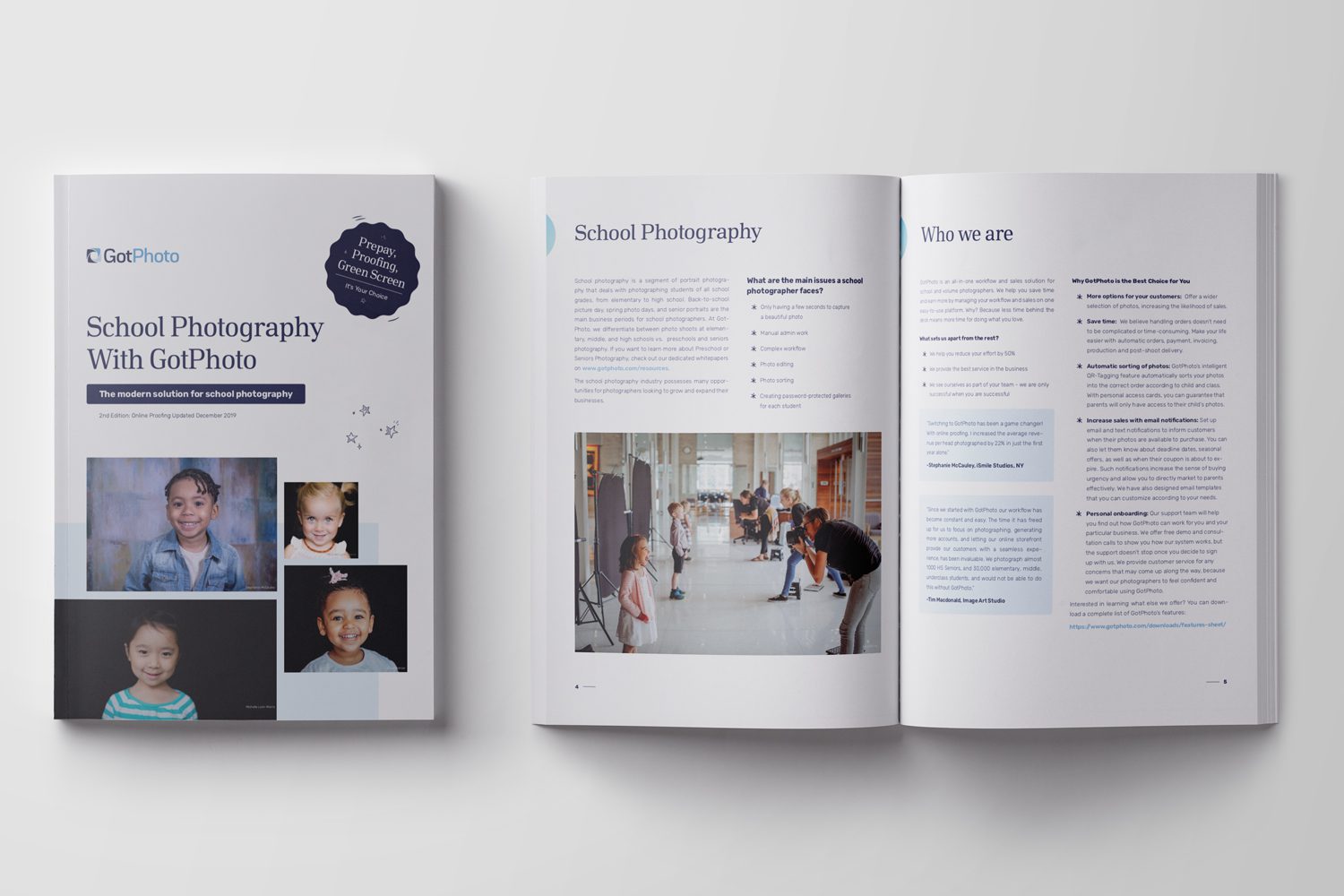 We constantly work on creating new relevant content around the topic of volume photography. Don't miss our on our webinars, whitepapers and guides!