 Creating the
Perfect Traditional Team Photo
White Paper Download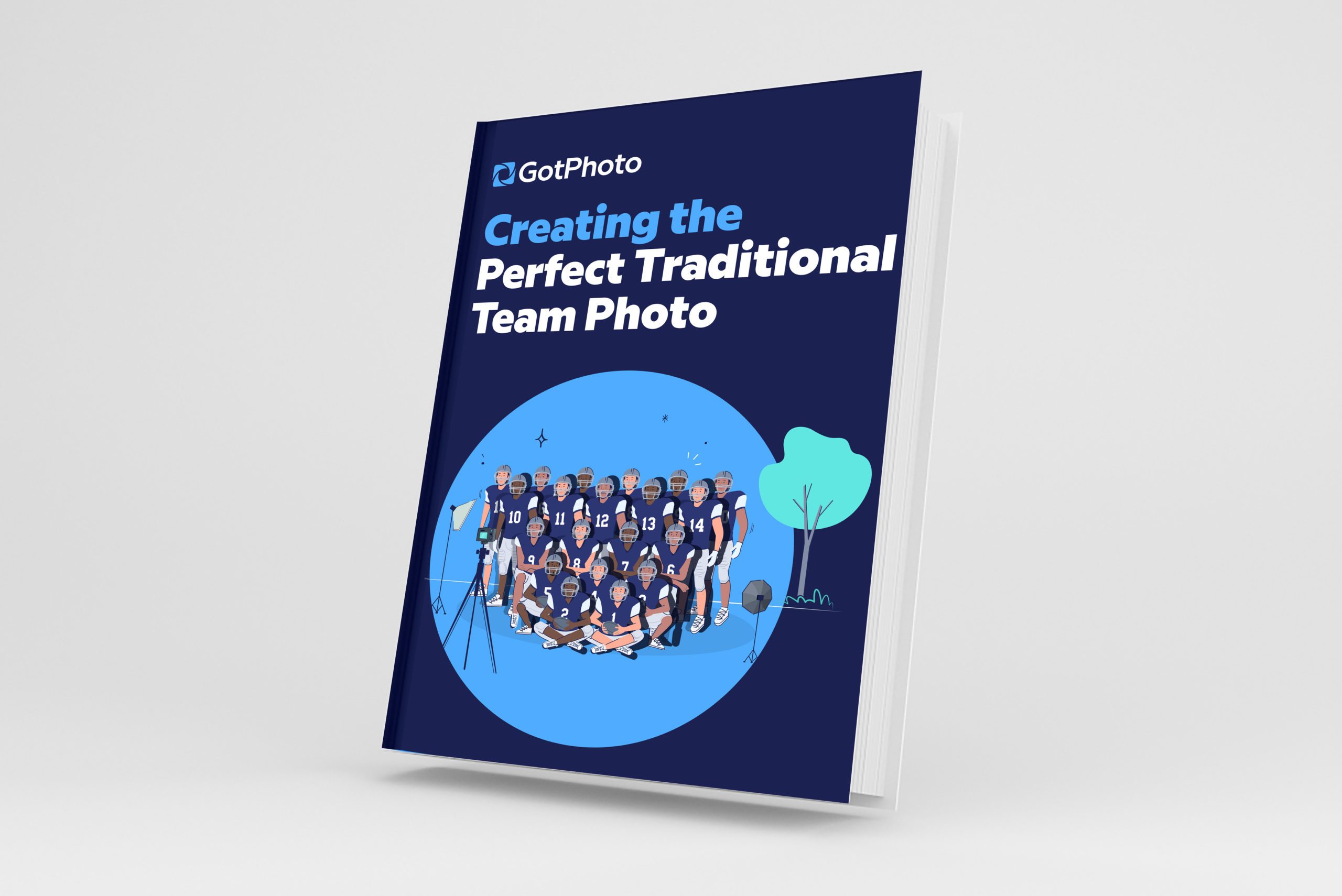 Have you wondered how you can create the best sports team photo? Look no further! Our guide to the perfect traditional team photo has got you covered!
Download the free guide to get access to tips on how to arrange and pose players, use the right lighting and camera settings, and more!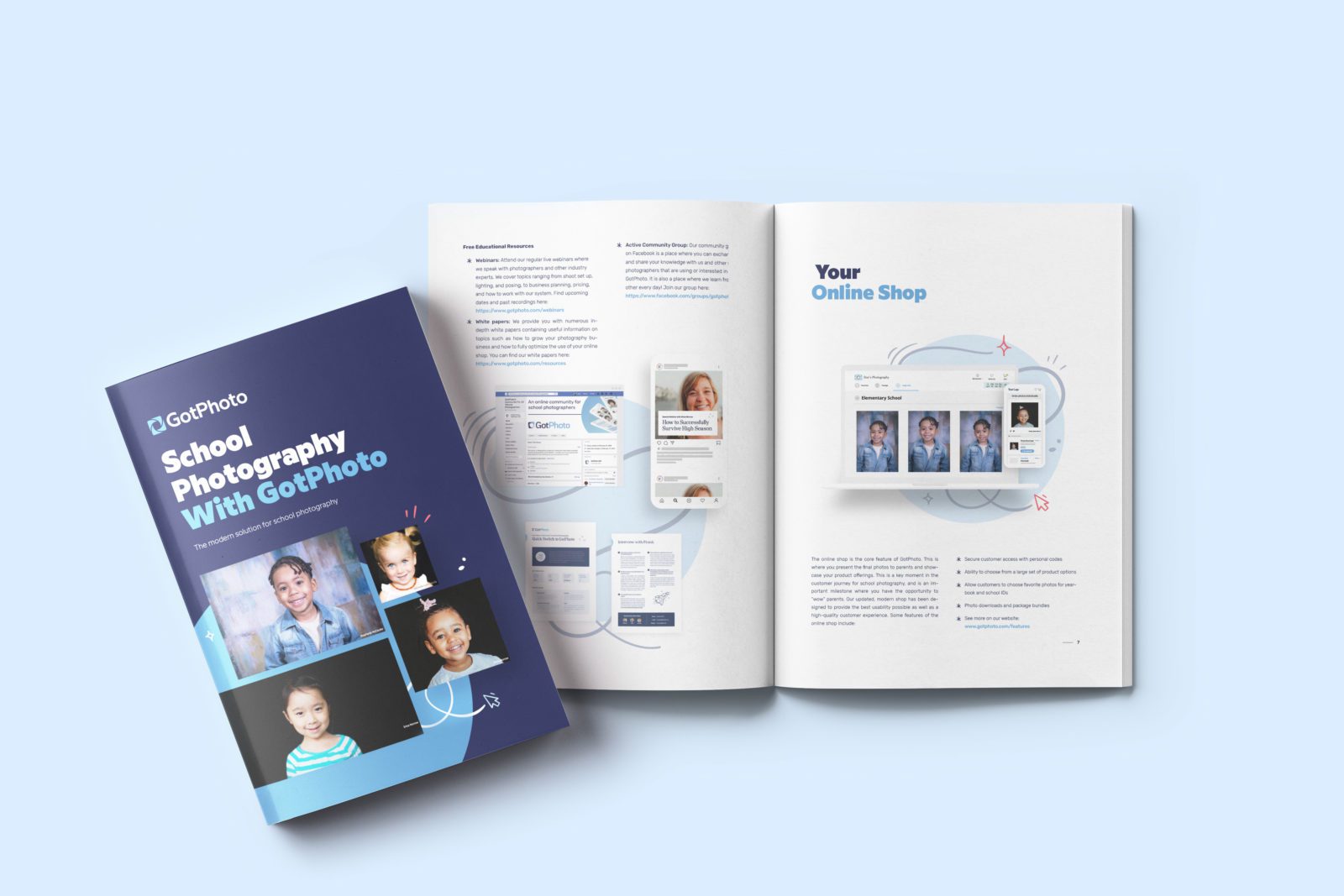 We constantly work on creating new relevant content around the topic of volume photography. Don't miss out on our webinars, whitepapers and guides!