 Mini Sessions
Ultimate Theme List
Guide Download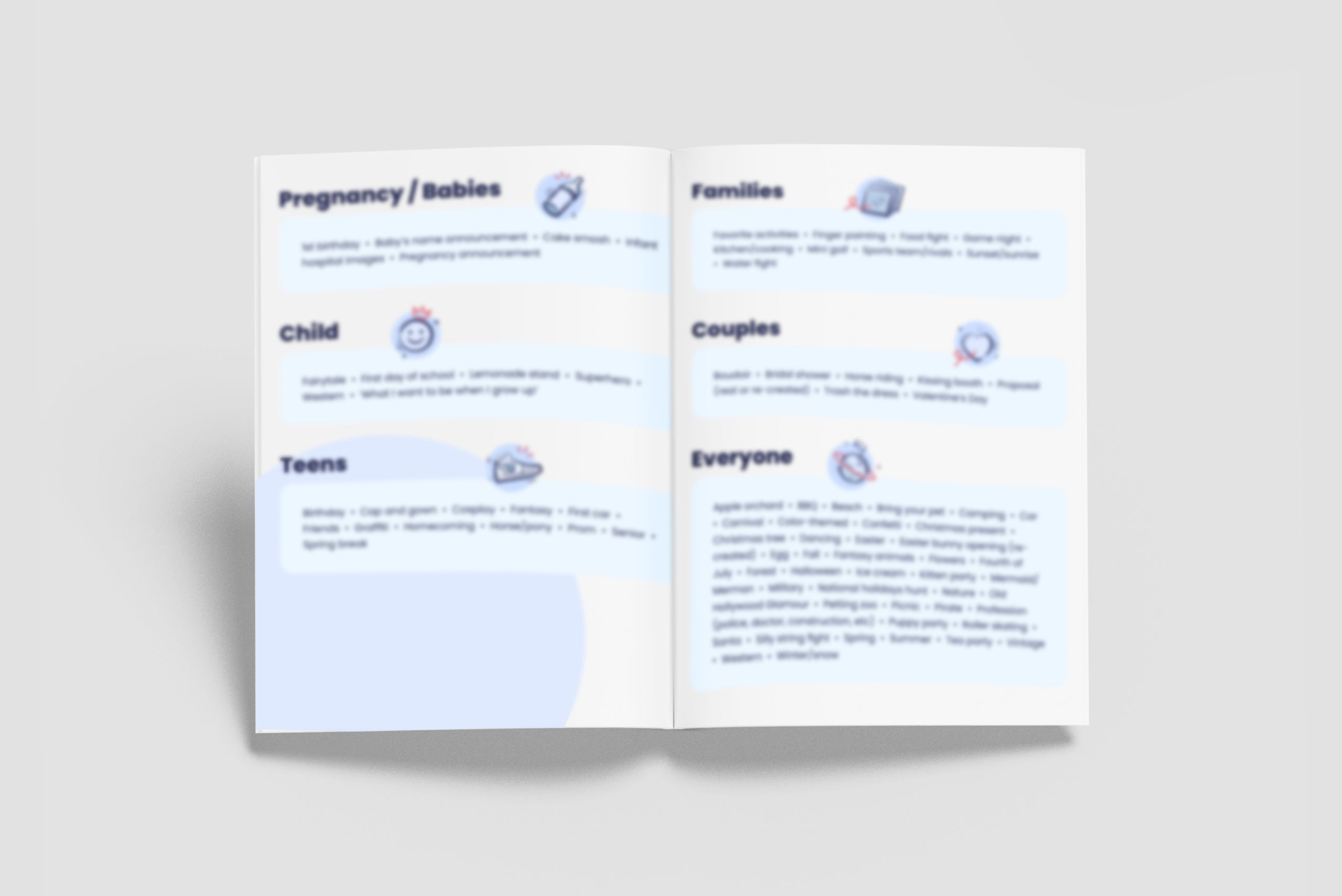 Explore a variety of creative mini session theme ideas in this free download for photographers.
Whether you are photographing babies, children, teens, families, or couples, this guide will inspire you to offer unique and captivating mini sessions that will delight your clients.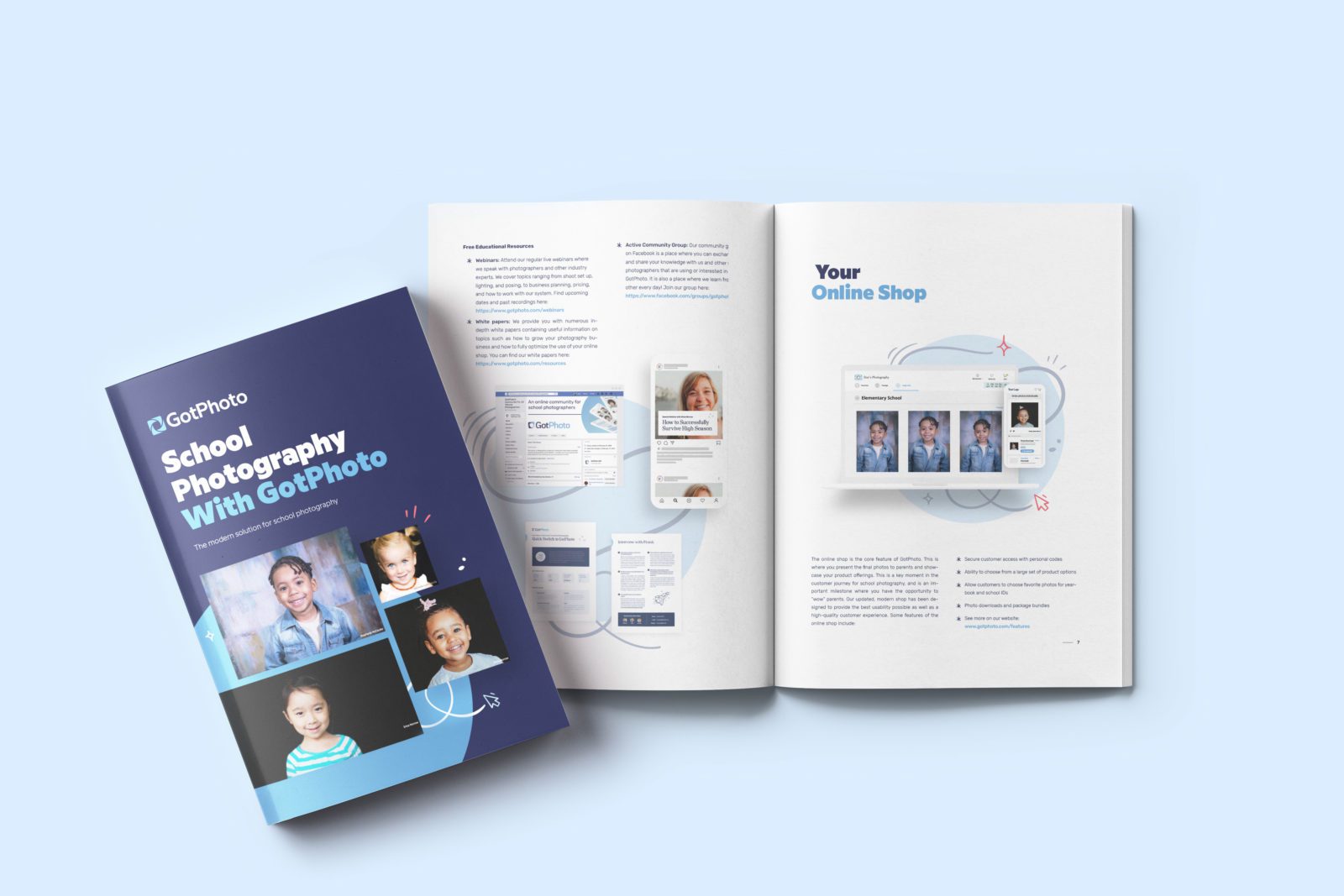 We constantly work on creating new relevant content around the topic of volume photography. Don't miss out on our webinars, whitepapers and guides!