 Sports Exposure

Triangle
Download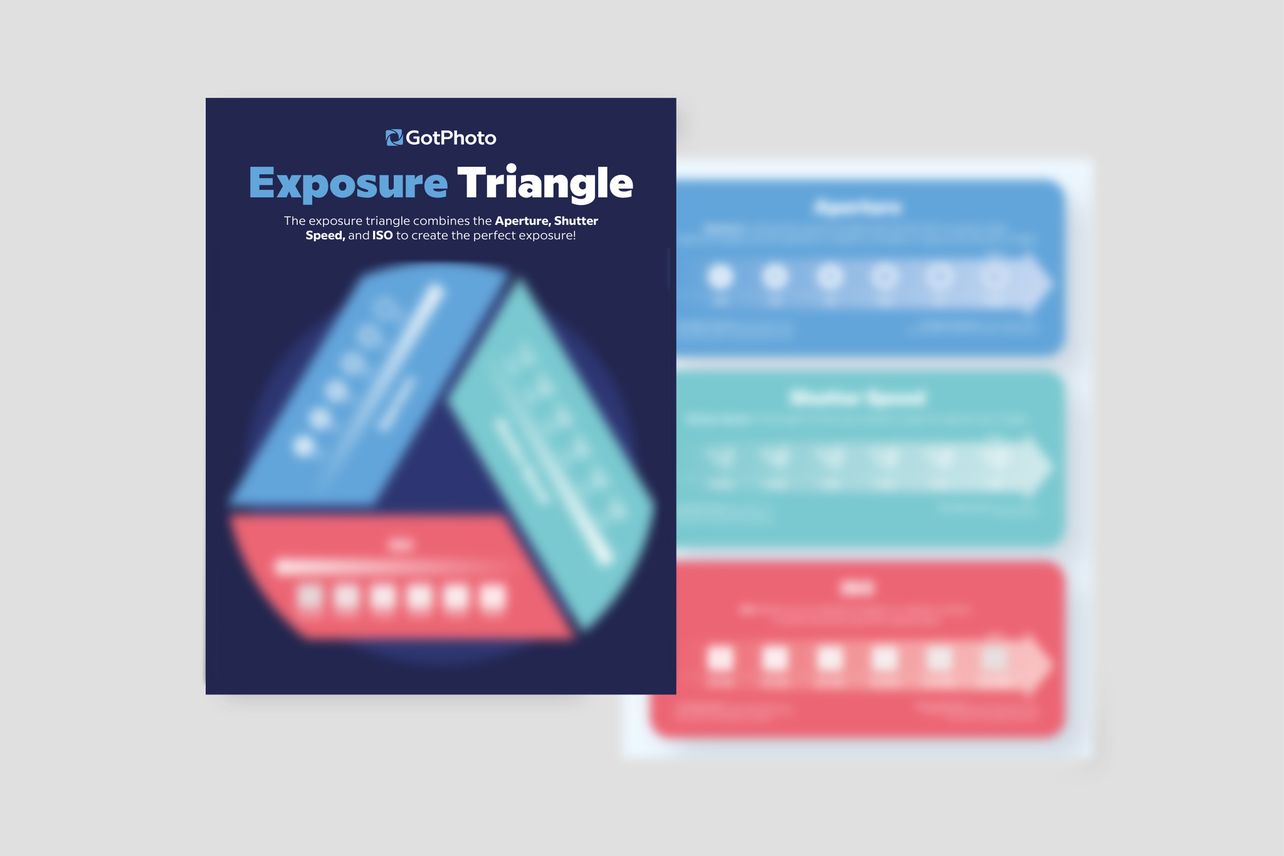 This simple guide helps you find the ideal aperture, shutter speed, and ISO to capture the best photos of your athletes!
It covers the best exposure settings for:
Team photos
Group photos
Photos of athletes in motion
Still portraits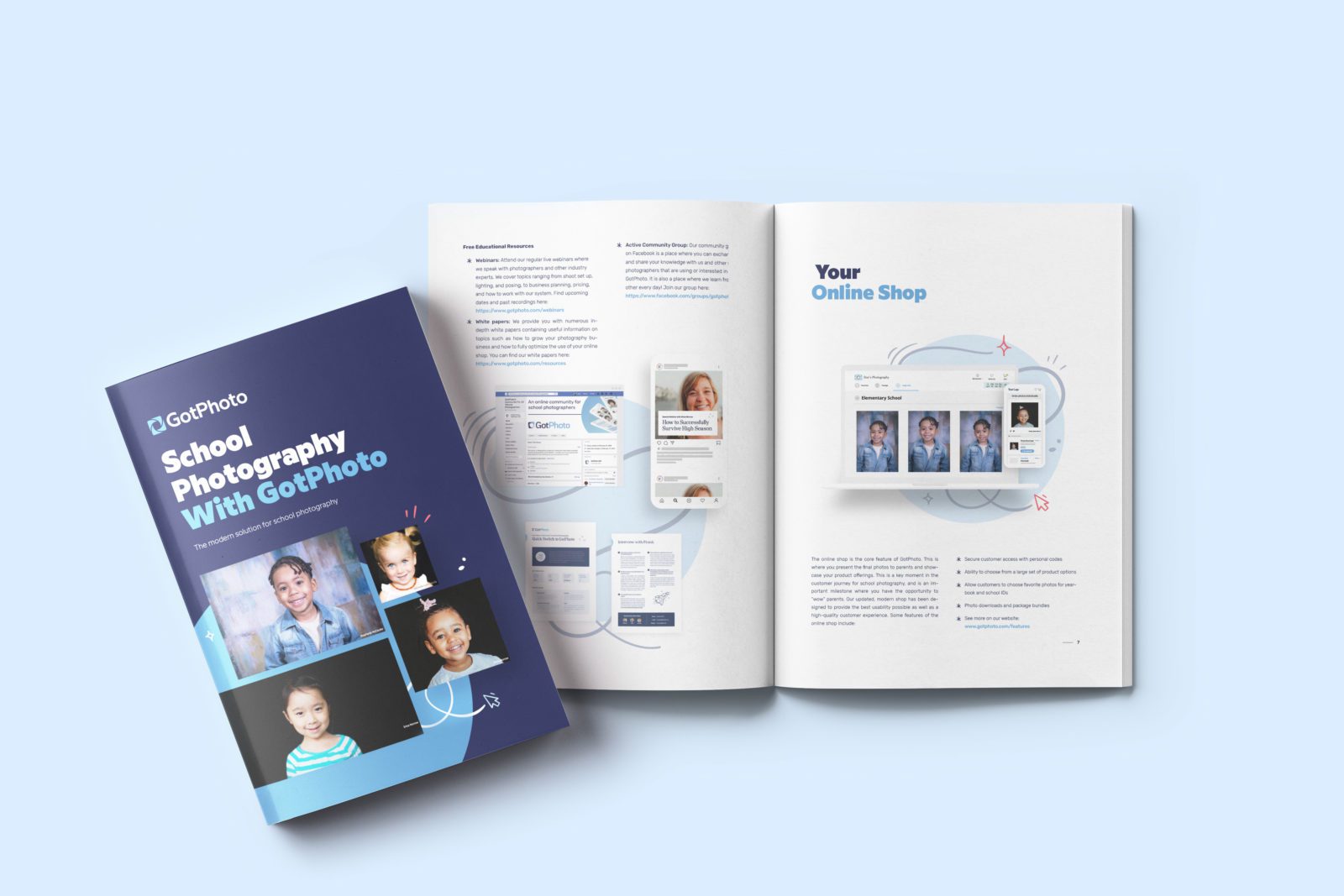 We constantly work on creating new relevant content around the topic of volume photography. Don't miss out on our webinars, whitepapers and guides!