 Paid Social Media
for Volume Photographers
Whitepaper Download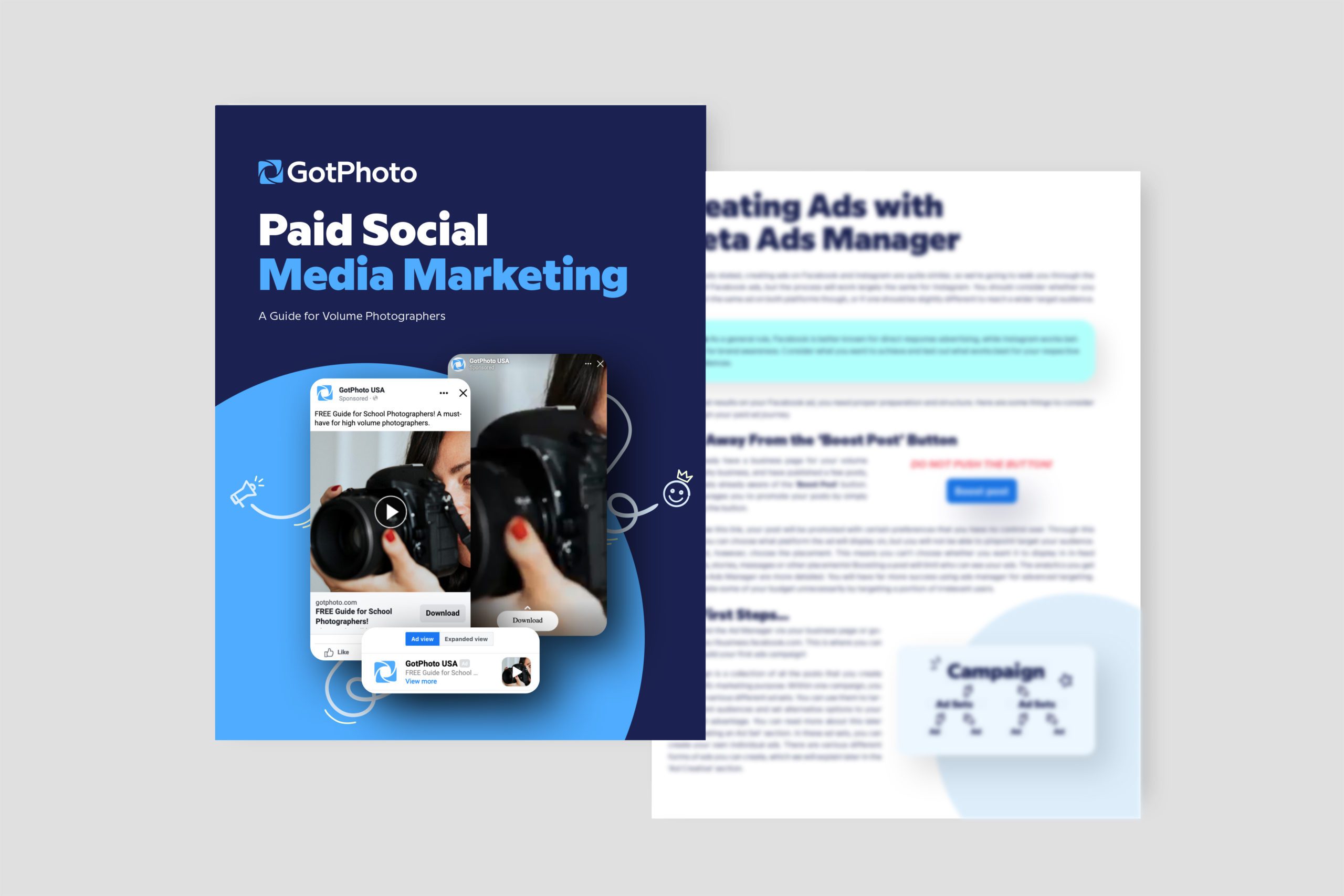 Unlock the potential of your photography business with our expert guide on paid social media marketing. Get tips and insights for reaching your target audience  and maximizing ROI.
This whitepaper touches upon the following topics:
Advertising on Facebook and Instagram
Campaign structure
Evaluating results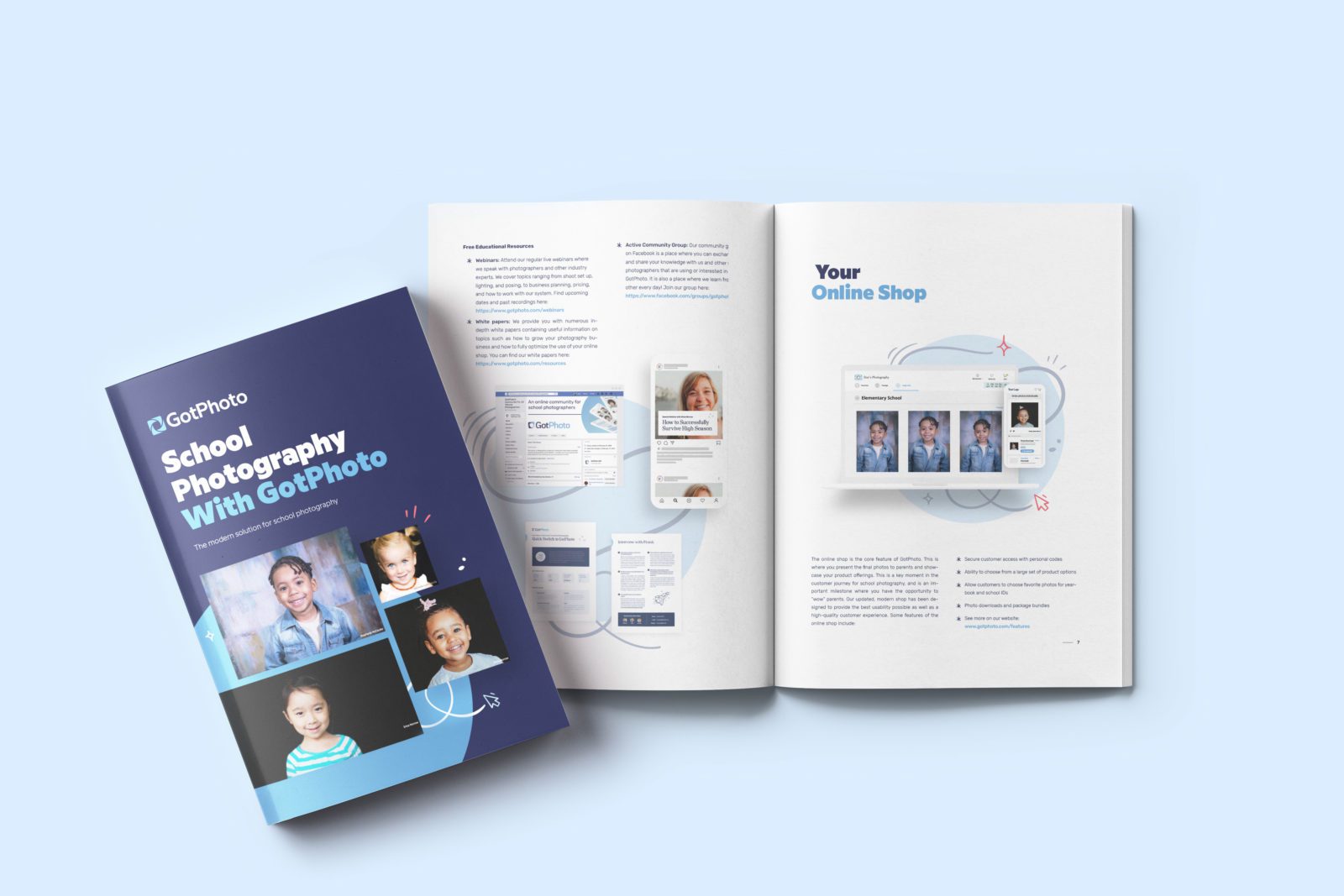 We constantly work on creating new relevant content around the topic of volume photography. Don't miss out on our webinars, whitepapers and guides!