 Social Media
for Volume Photographers
Whitepaper Download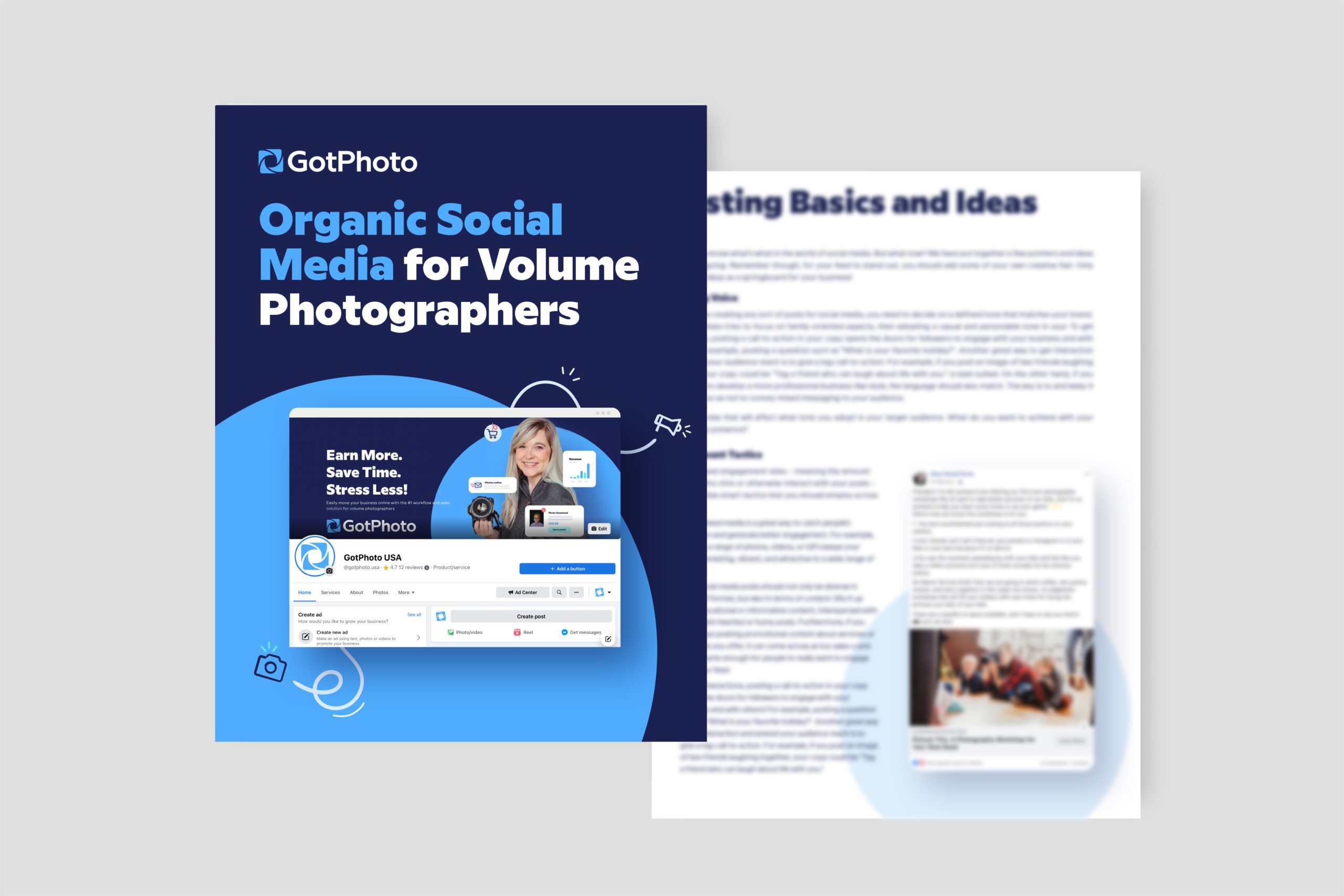 Are you making the most of social media for your photography business? Make sure to find out how you can use this awesome tool in order to spread the word about you and your photography and attract new clients. And the best thing about this? You don't have to pay a cent!
This whitepaper touches upon the following topics:
Different platforms
Content ideas
Metrics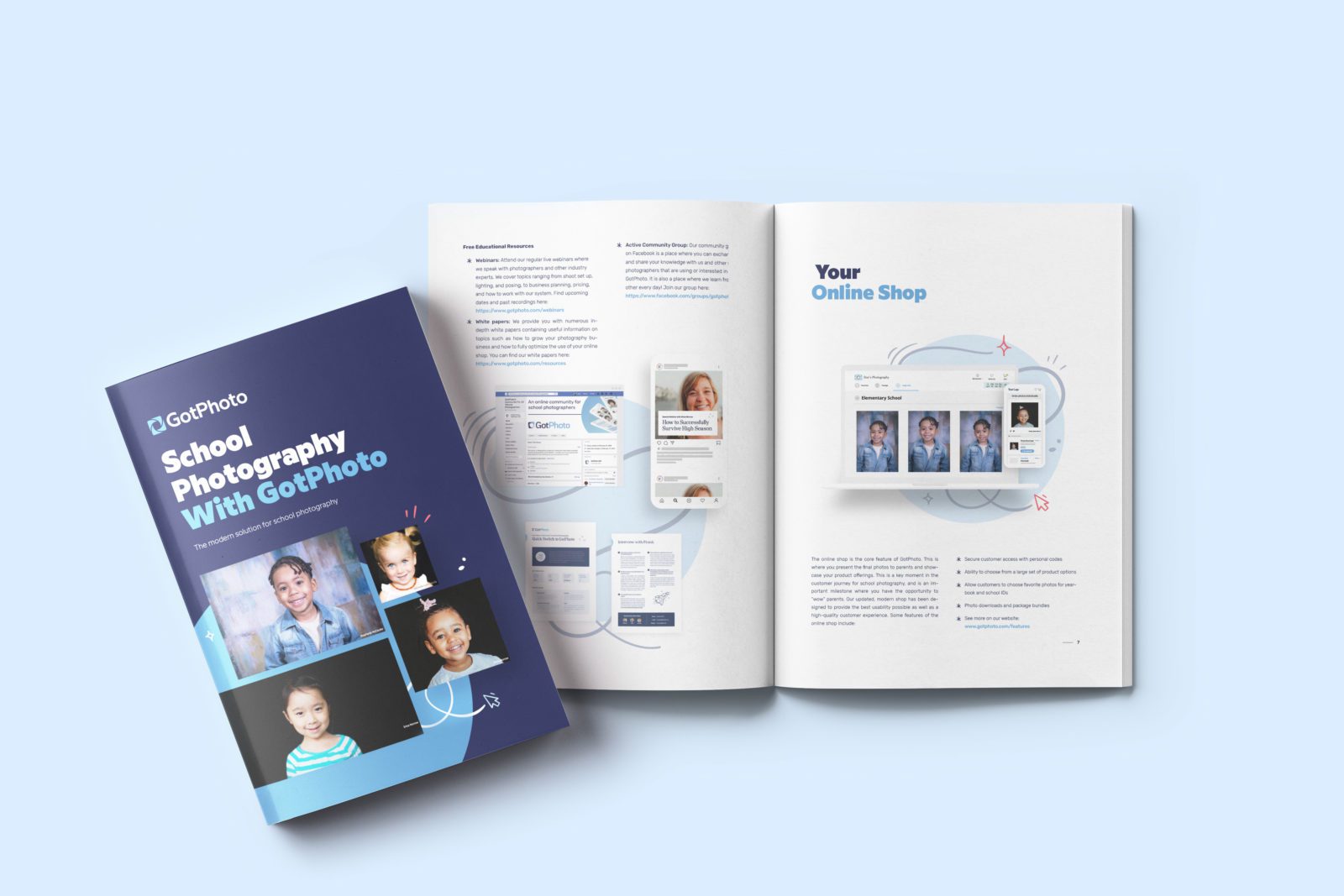 We constantly work on creating new relevant content around the topic of volume photography. Don't miss out on our webinars, whitepapers and guides!