 Prepay

with GotPhoto
Guide Download
It's finally here: our brand-new Prepay feature!
With GotPhoto you can now sell your photos just as you like – using Prepay and Proofing. You decide what works best for you! Find out how it works in this new whitepaper and don't miss out on the advantages of online sales.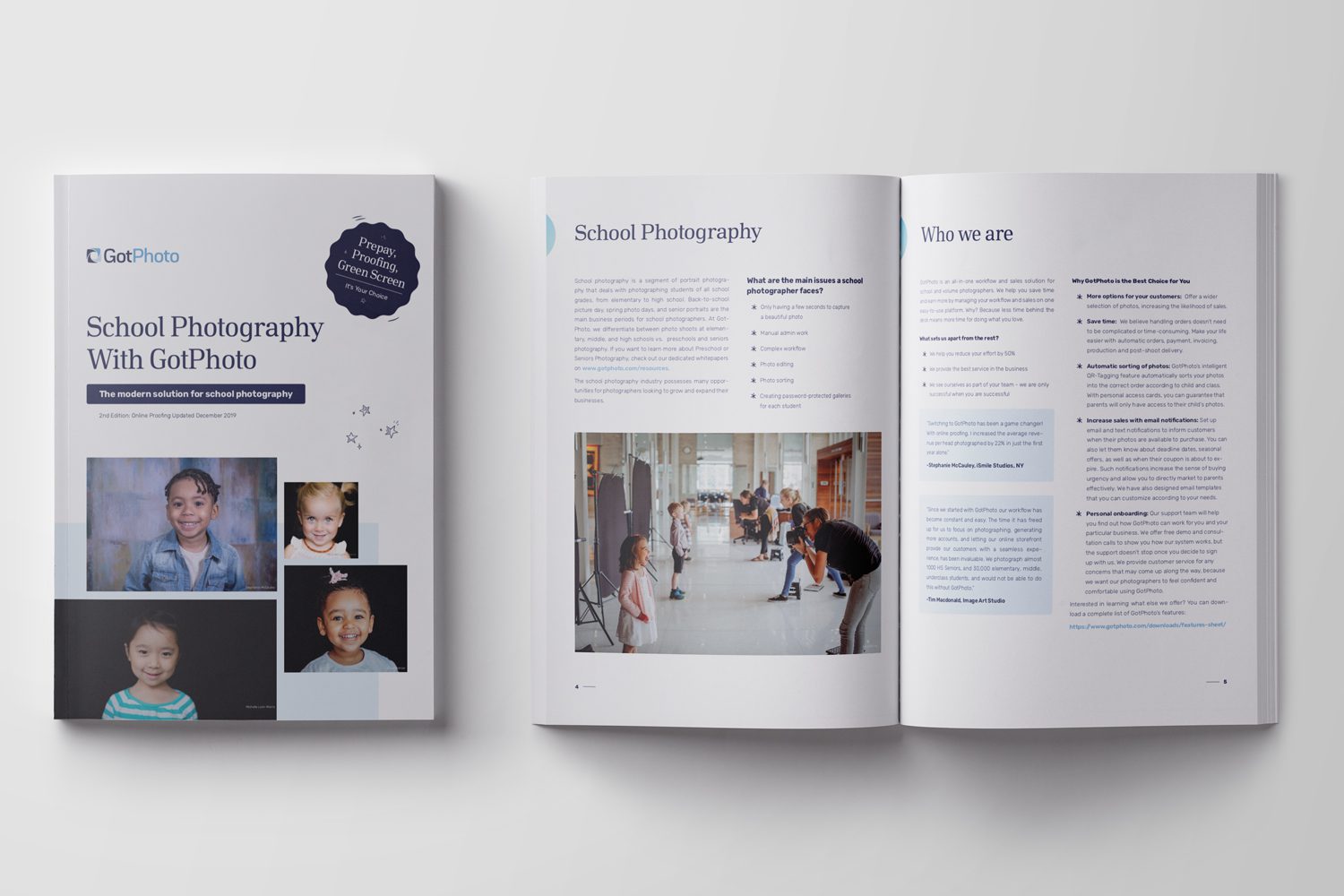 We constantly work on creating new relevant content around the topic of volume photography. Don't miss out on our webinars, whitepapers and guides!