 Mini Sessions Guide
for Volume Photographers
White Paper Download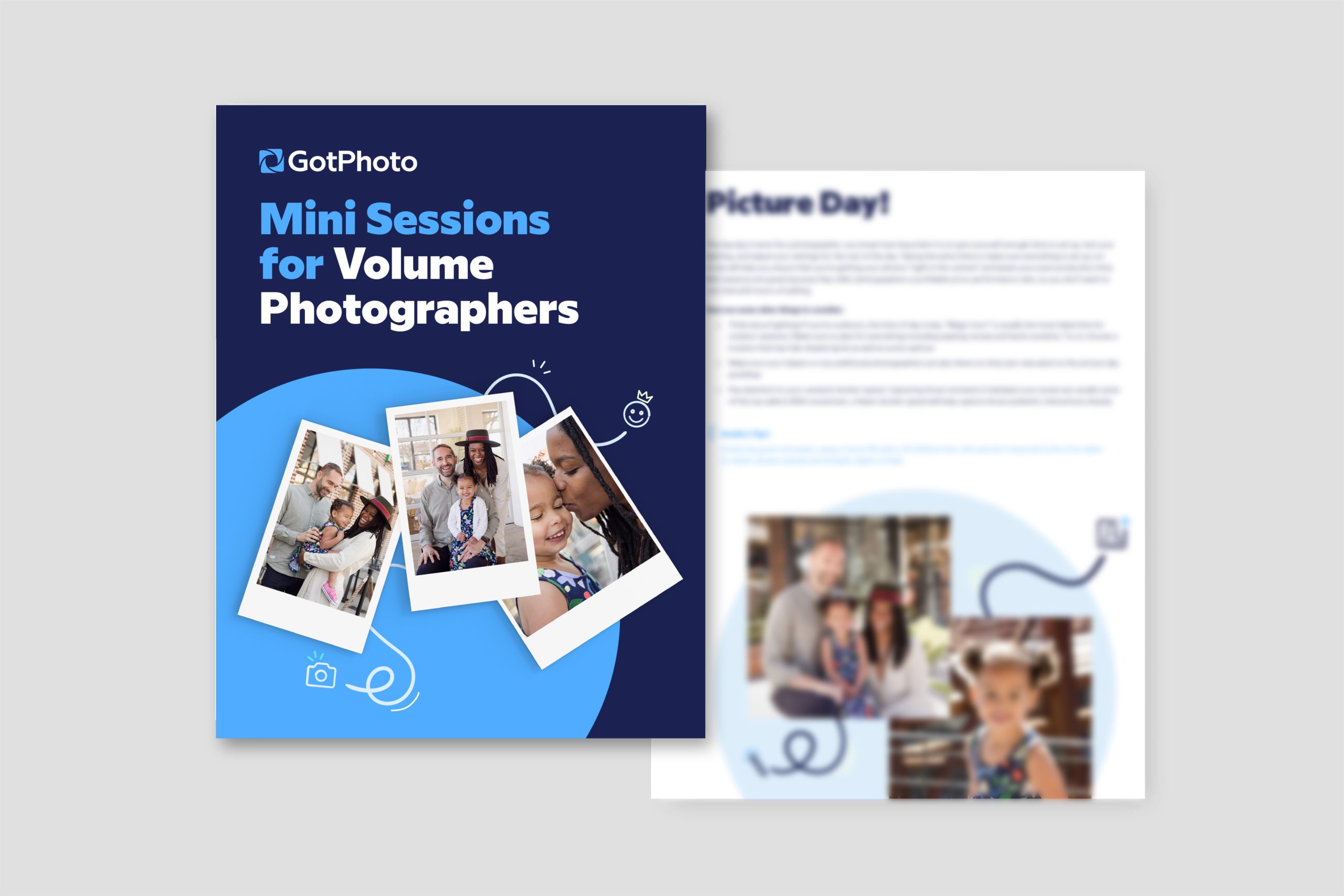 Download this free resource to learn how you can apply your skills as a volume school or sports photographer to mini session shoots!
This guide touches upon the following topics:
Getting Started
Finding Clients
Preparing for Picture Day
Scheduling
Pricing
And more!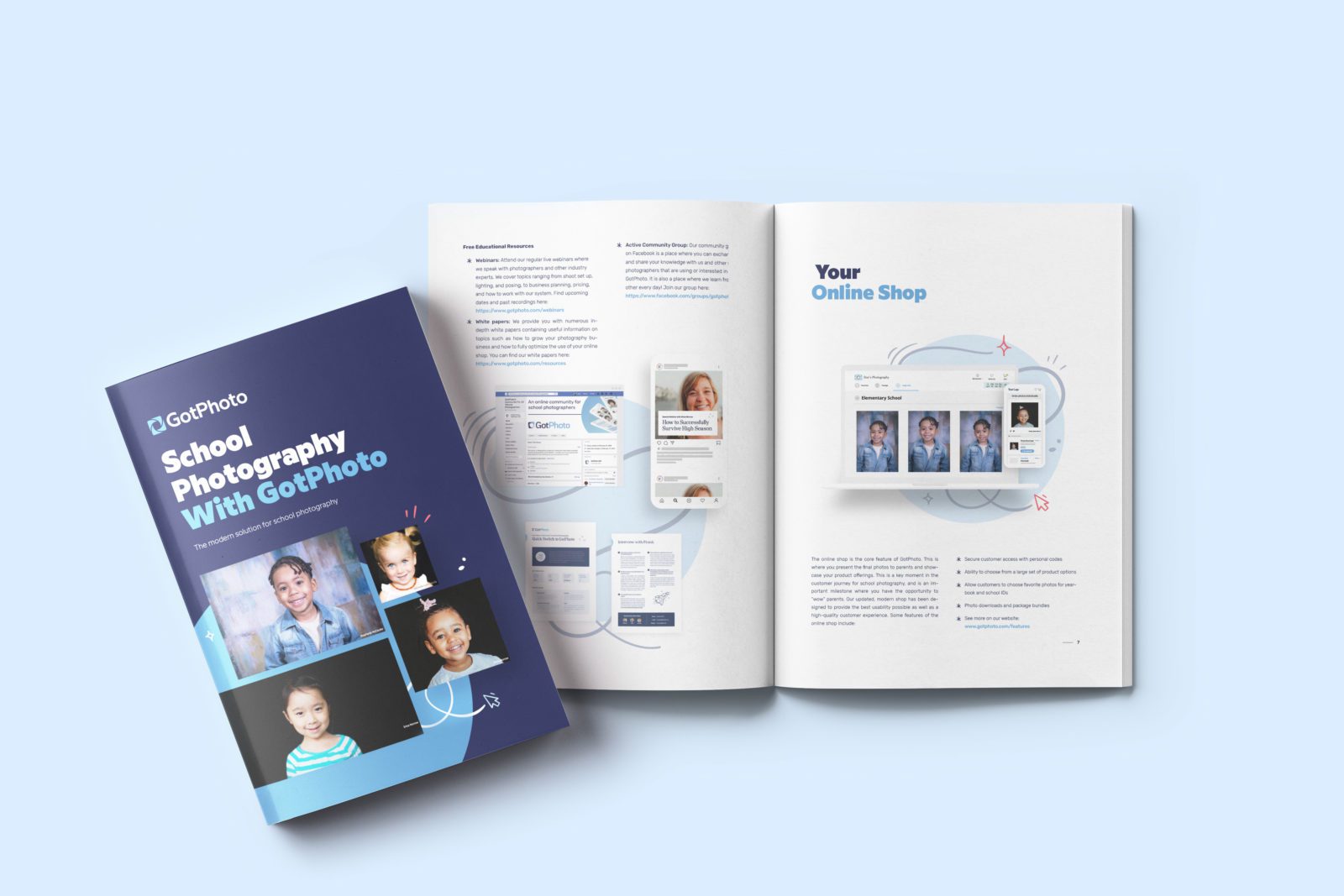 We constantly work on creating new relevant content around the topic of volume photography. Don't miss out on our webinars, whitepapers and guides!