 How To Do Picture Day
This Fall
Download
Have some (or all) of your schools gone virtual this Fall? Looking for new and inventive ways to hold an alternative type of Picture Day? Check out this guide to get some ideas on how you can accomplish this!
We spoke with several school photographers to get their input and see what they were doing during this time, so these methods are created with school photography in mind. This guide also includes how you can execute these ideas with GotPhoto.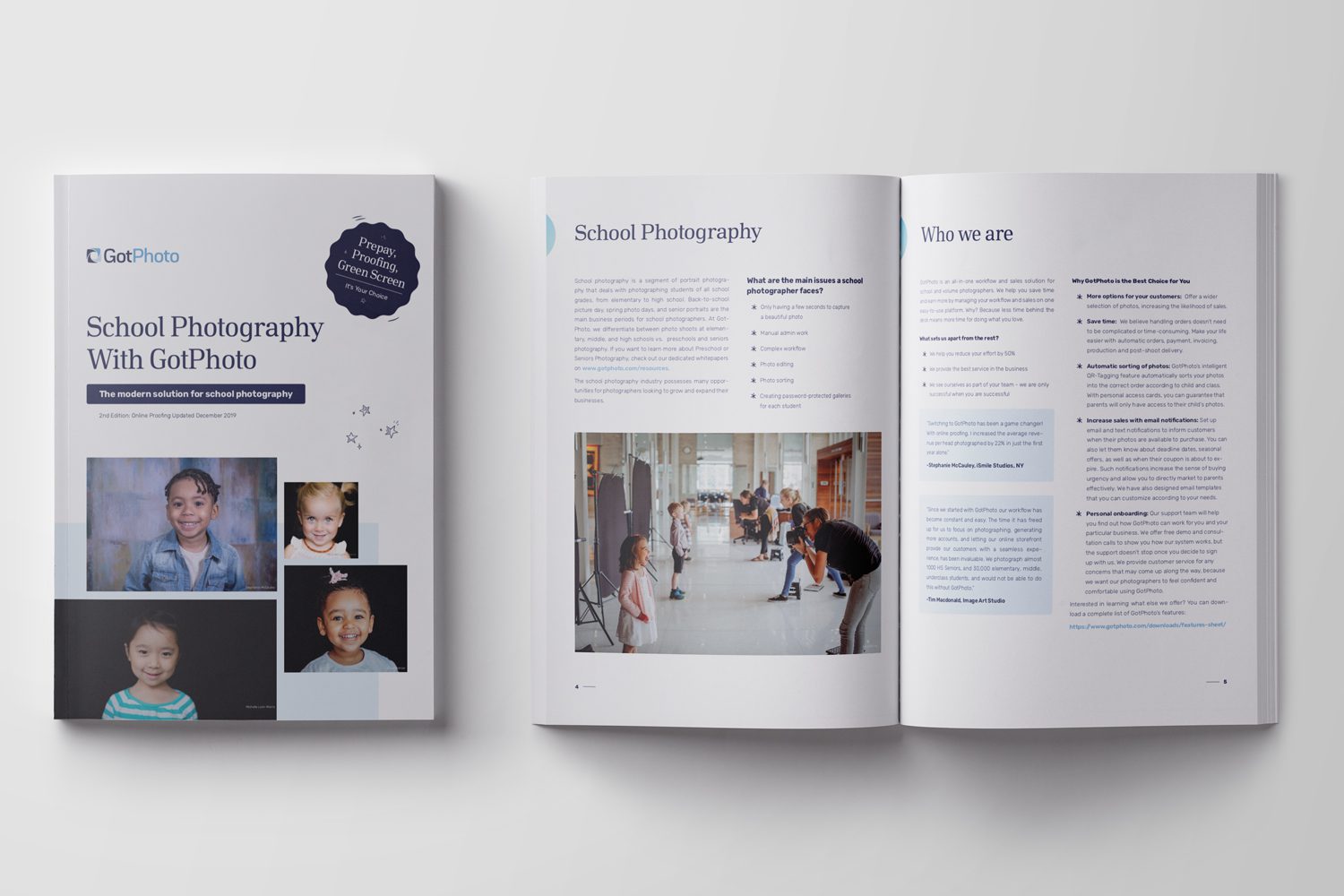 We constantly work on creating new relevant content around the topic of volume photography. Don't miss our on our webinars, whitepapers and guides!