Behind The Camera
Hands-On Volume Photography Workshops
July 26 – 30, 2021  |  Nashville, TN

The
Inside Track
Join us to perfect your styles, update your technique, and grow your business with these hands-on workshops. Our expert photographers specialize in the areas of early childhood, dance, sports, and underclass.
This in-person workshop will emphasize hands-on education, meaning less time in lectures and more learning technical set-ups, lighting, and posing, while working with live models under the tutelage of five of the leading experts in their field. We'll also cover specialized capture/production automation tools and workflow hacks to make your business more efficient and profitable!
With 20% lecture & 80% action, these workshops are packed with hands-on learning opportunities!
Specialized Photography Techniques
Equipment and Technical Set-Ups
Lighting for Effect and Color Calibration
Posing Variety + Posing Charts
Specialized Capture software systems
Production Automation
Workflow Hacks
BONUS – Live Model Shoots w/ Model Release Sample Images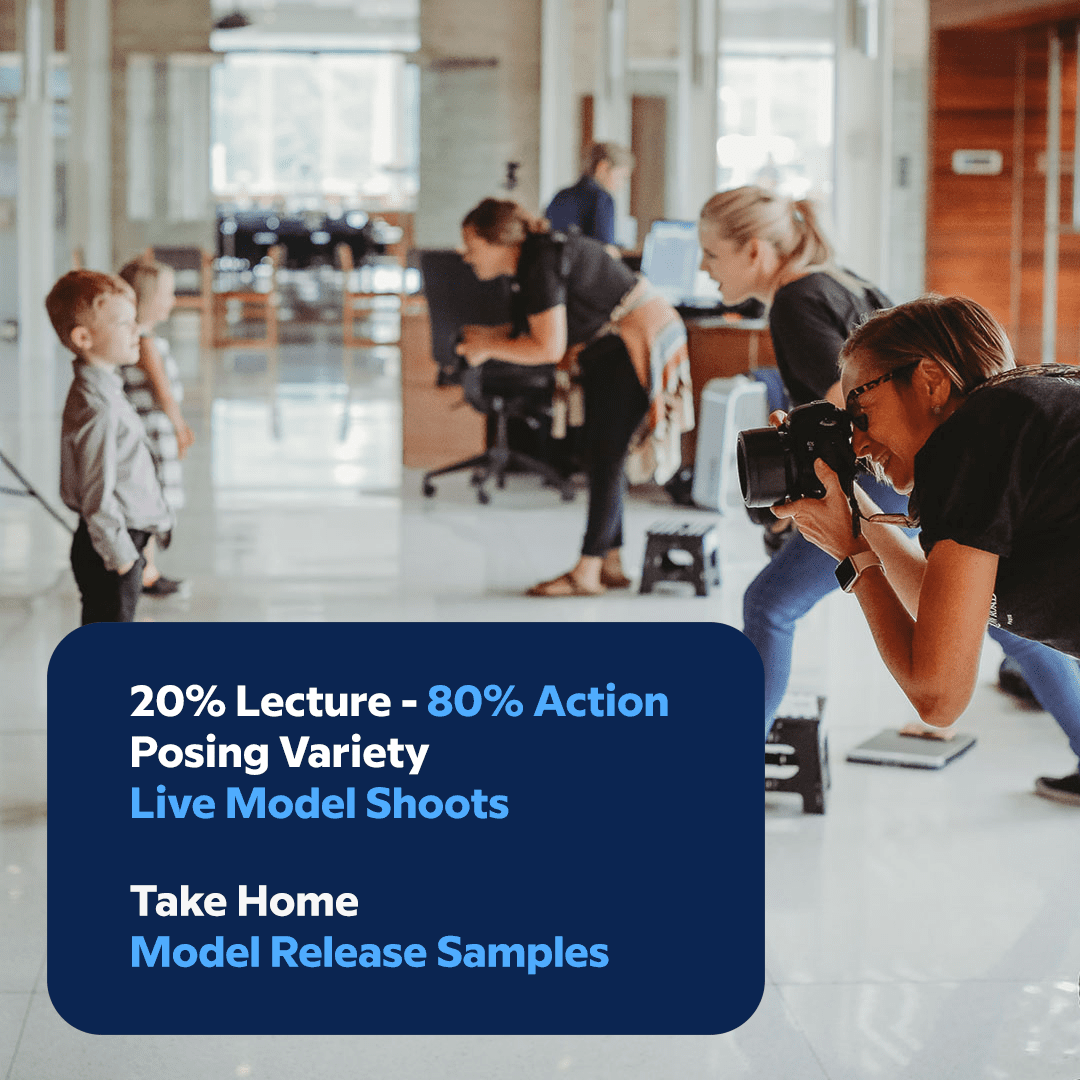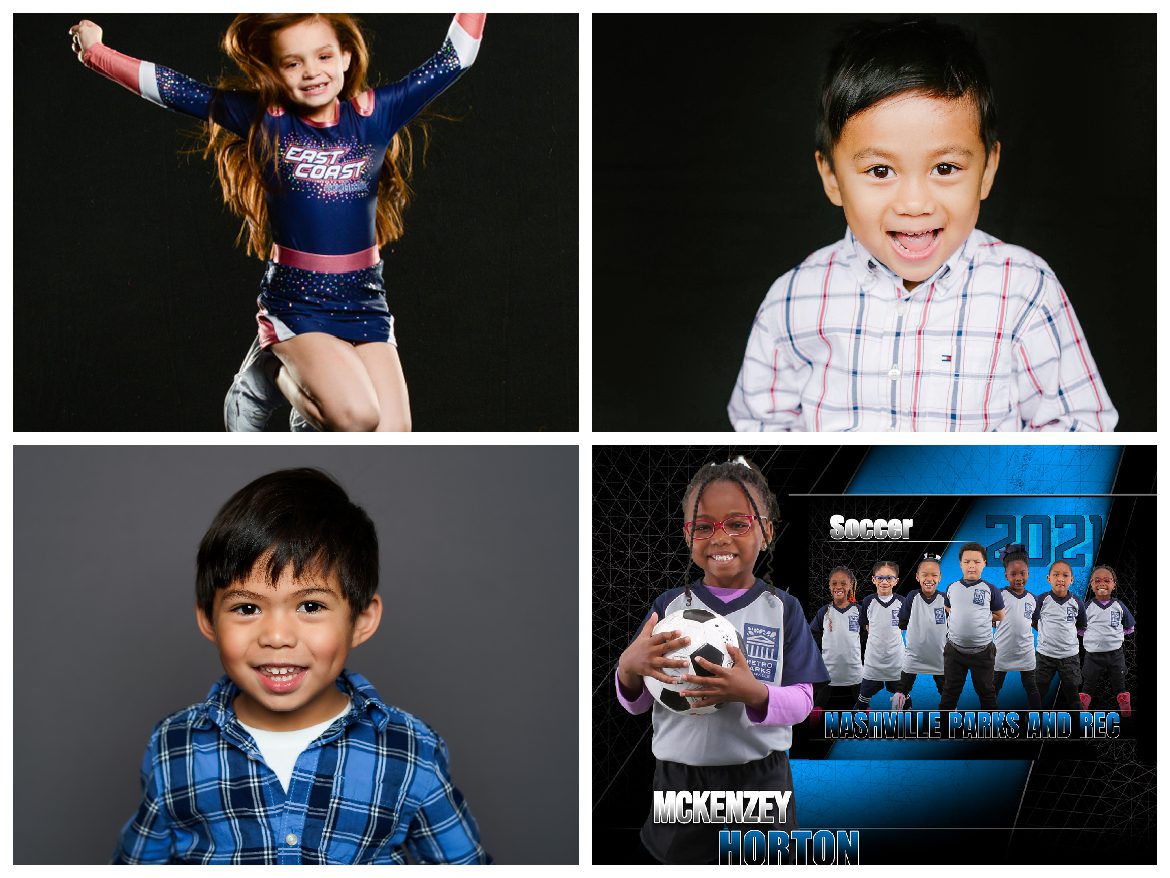 What You
Can Expect
Each day will cover a specific segment. From the pre-shoot planning and equipment requirements to the step-by-step mobile studio set-up, see each part of the journey as it happens, with plenty of time to ask questions, and later practice the set-up yourself.
Find out the best way to set up and use your lighting, and calibrate your camera for exact exposure and color.  Learn to get images right out of your camera that are ready-to-print, with NO post-production Photoshop corrections needed.
Watch experts work during live photoshoots with models while they describe their session process and flow posing techniques on the fly.
Throughout, we'll be demonstrating specialized software, tools, and workflow hacks to make your photo days "picture perfect." Learn to minimize post-production time with a more effective workflow, so you can get your life back!
Finally, you'll plug into our lighting with your own camera and get a chance to photograph mini-sessions with the models; all under the watchful eyes of our Mentors, who are there to guide you along the way.  Your best new samples will be just a click away!
A full day of instruction and demonstrations 8:30 AM to 6:00 PM Monday thru Thursday and 8:30 AM to 2:30 PM Friday.
Our
Experts
 Hands-on instruction from five of the top volume photography mentors in the US
Chris Wunder
Portrait EFX

Chris has taught thousands of photographers everything they need to know for volume school-day sessions. He'll demonstrate several approaches to lighting and backgrounds; including the BEST techniques for using Greenscreen.

Erica Morrow
Slow Road Photo

Erica will be demonstrating her unique approach and equipping you to provide preschools with a one-of-a-kind Picture Day while growing your business beyond what you ever thought possible!

Sheryl Bashore
Sheryl Z Photography

Attend this workshop to learn her techniques for getting creative, high-quality images in a fast-paced, high-volume environment. Learn how to increase your customer sales and to get the most out of your volume photo shoots.

Accommodations
Join us at our host hotel! 
Rates start at $170 per night
– Discounts available for AAA, AARP, Military, Seniors and Honors Program
All-Suite Hotel – 2 Room Suites
Complimentary Made-to-Order Breakfast
Complimentary Evening Reception with Cocktails
2 Miles from Nashville Airport w/ Complimentary Shuttle Service
7 Miles from Downtown Nashville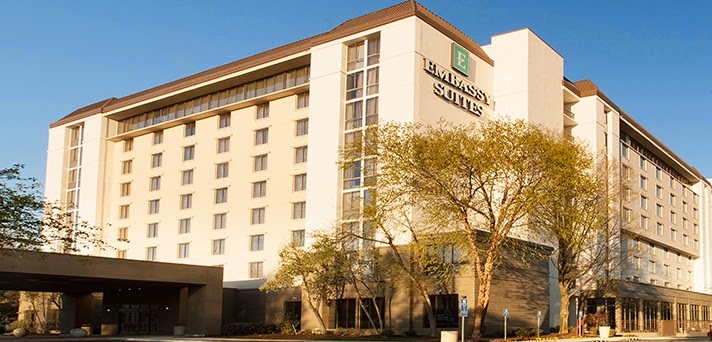 Embassy Suites by Hilton Nashville Airport
10 Century Blvd
Nashville, TN 37214
Want to stay in the loop?
Sign up for Behind The Camera updates, offers, and much more. 100%
Happier parents and schools
100%
Satisfaction guaranteed for you or get your money back.*