 Marketing Tips
for Preschool and Daycare Volume Photography
– Webinar –
Enter your details to view the recording.
Host Mande Wickham of Magic by Mande Photography will be sharing her top tips for how marketing to preschools and daycares, as well as parents, in this free GotPhoto webinar.
Topics that will be covered:
How to land new centers
How to talk to directors/what to say or not say
Pre-session explanation for parents
Setting up communication profiles to continually market archiving jobs
Upselling
Marketing materials
Helping others market FOR you
Q&A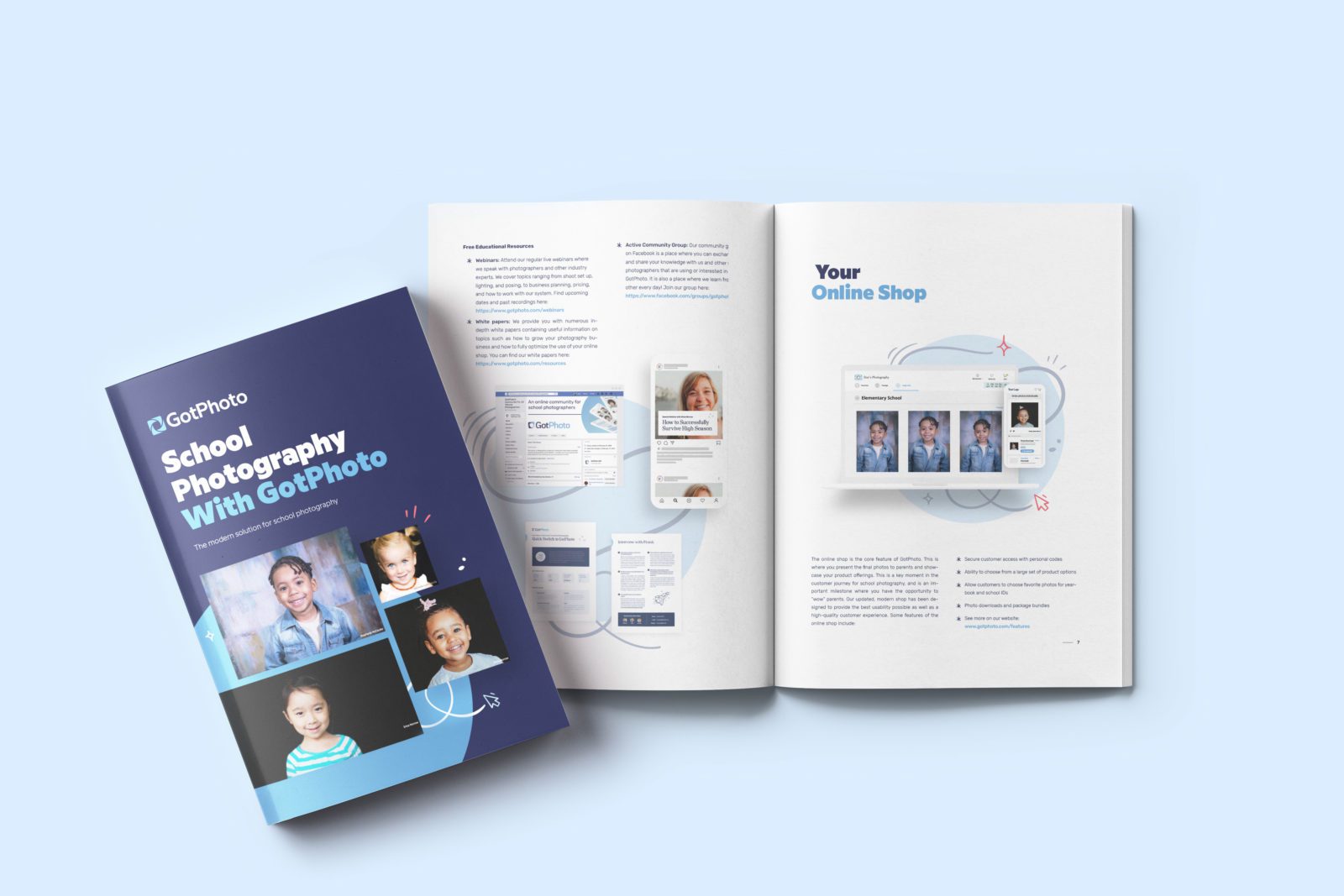 We constantly work on creating new relevant materials for volume photographers. Don't miss out on our free whitepapers, templates and webinars!