 GotPhoto and Next Gen
Full Service Digital Graphics Integration
– Webinar –
Enter your details to view the recording!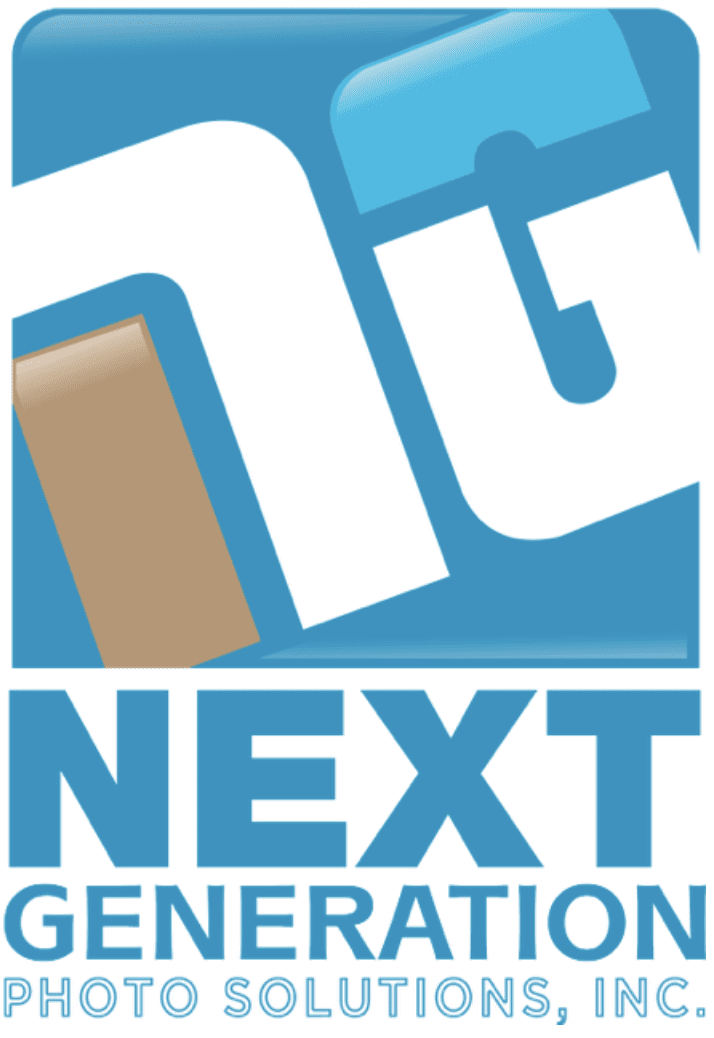 Many photographers that use GotPhoto have been waiting for an integrated virtual groups and product graphics creation option. Well, wait no longer, our new solution with Next Gen is here!
In this webinar, hosts Benedikt Greifenhofer (GotPhoto CEO), Wes Kroninger (Owner of Next Gen Photo Solutions), and Bob Kenward (Owner of Fluvanna Sports Photography) team up to share the launch of this exciting integration and give a live demo of the workflow process.
They will show you how easy it is to create dynamic virtual groups, exciting graphics, and memory mates through Next Gen and how to send these files back into GotPhoto for sales.
There will be time at the end of the presentation for any questions. We look forward to seeing you there!
Topics that will be covered in this webinar:
Introduction to new integration
Live workflow demo
Q&A
Interested in checking out more volume sports photography resources? Simply visit our resources page and sort by "sports" to view different templates, case studies, white papers, webinar recordings, and more!