 Make 2022 A Success:
Growth & Acquisition Tips
– Webinar –
December 29 at 12pm ET
School and sports photography is a competitive field, but there are a variety of ways you can stand out from the crowd, secure new clients, and stay true to your core values, all while growing your business.
Join us for our final webinar of 2021 as Matthew 'The Body' Kemmetmueller discusses how he took his business, Kemmetmueller Photography, to new heights in 2021, his top acquisition tips, and expectations and targets for 2022.
Topics that will be covered:
How You Should Market to Potential Clients
Your Core Messaging
2021 Look Back and 2022 Look Ahead
Q&A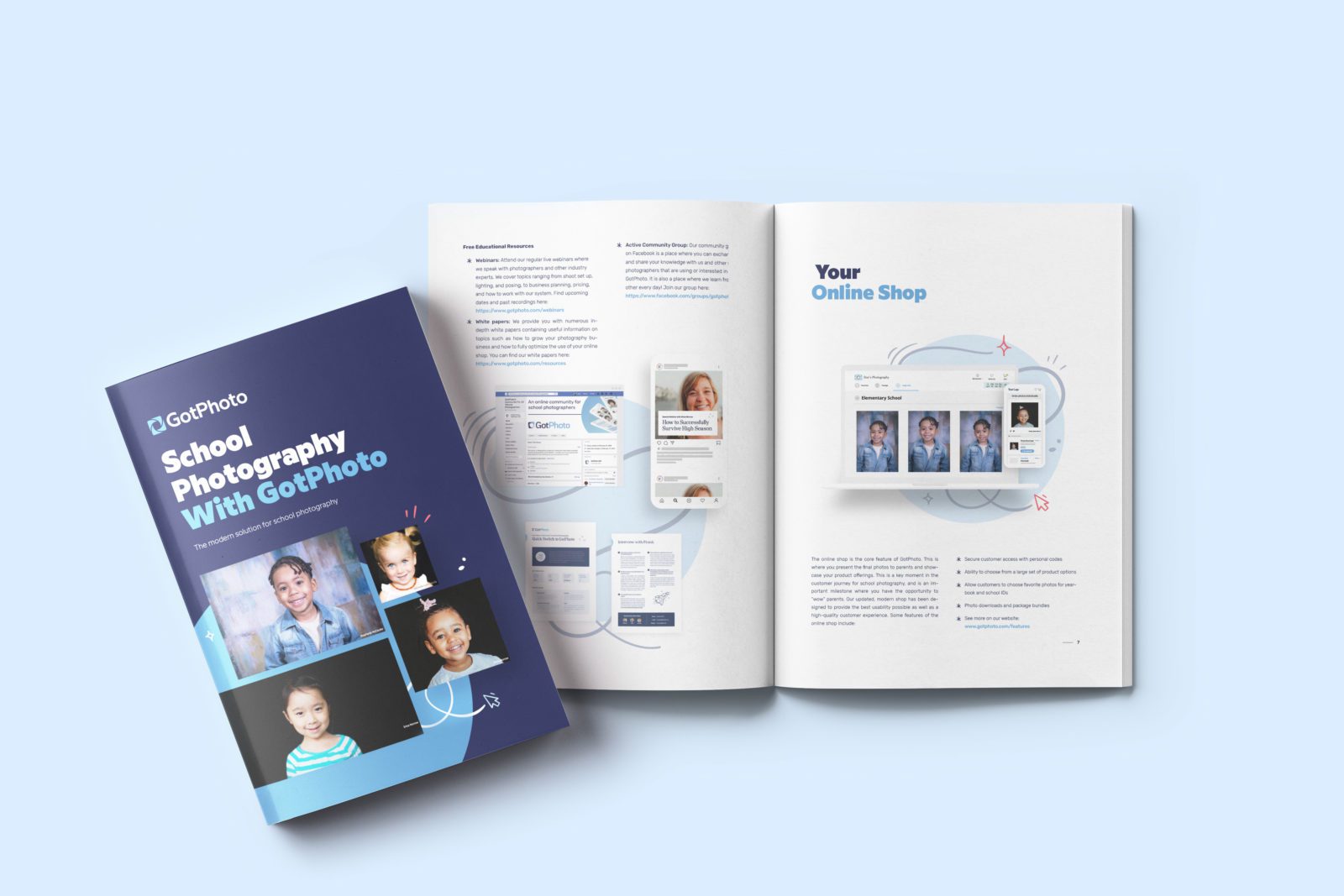 We constantly work on creating new relevant materials for volume photographers. Don't miss out on our free whitepapers, templates and webinars!