 Grow Your
Volume Dance Photography Business
– Webinar –
Enter your details to view recording!
Are you currently a dance/cheer/gymnastics photographer and looking to acquire new accounts to earn more income? Or perhaps you are a volume school or sports photographer and are interested in entering new markets? Then this webinar is for you!
In this free online event, Sheryl Bashore, owner of Sheryl Z Photography, will talk about how she got her start in the volume dance, cheer, and gymnastics photography industry and give her tips for finding new clients to grow your business.
Topics that will be covered:
Marketing tips for acquisition
Building your brand
Entering new volume markets
Q&A
Want to hear more from Sheryl? Check out her sponsored talk at SPAC, all about composites and workflow!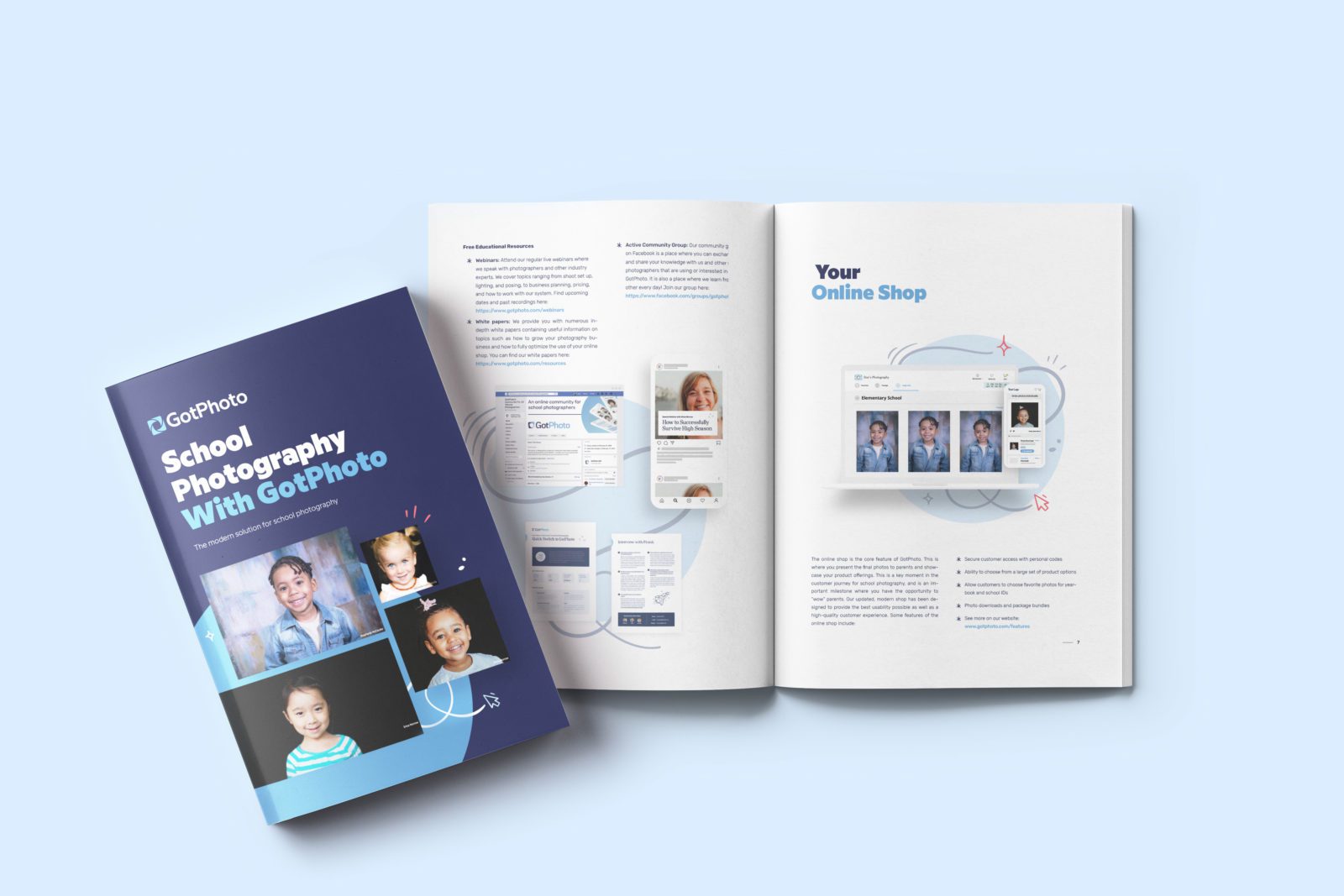 We constantly work on creating new relevant materials for volume photographers. Don't miss out on our free whitepapers, templates and webinars!