Sports Photography
Prepay, proofing, green screen. It's your choice.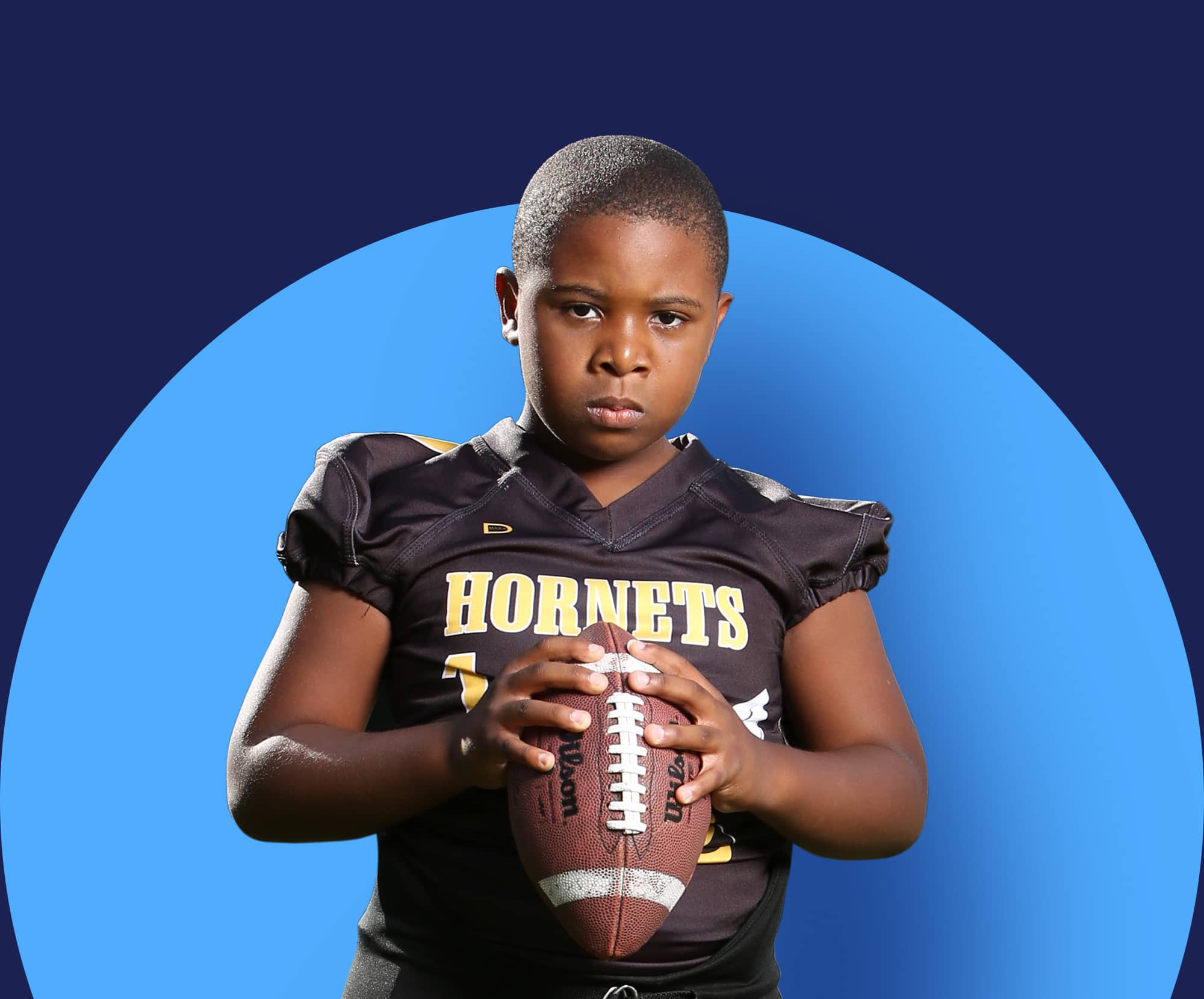 Photo Credits: Tim Macdonald
Bank Second Sales with Prepay and Proofing
$47.78

Average Order Value

With GotPhoto you can offer prepay sales, then opt to automatically switch your job to proofing so you capture extra revenue.

*Overall average order value of sports jobs with GotPhoto
Multiple Selling Options
Sell your images using either prepay, online proofing, or a combination of the two. Use our automated green screen workflow to upsell customers on backgrounds. It's up to you!
Capture
Photograph kids using QR cards or barcode scanning. Photos will automatically sort into individual galleries upon upload into GotPhoto.
Marketing
Let parents know when their child's photos are available online, or remind them to purchase with email and text message notifications.
Fulfillment
Your orders are automatically transferred to a partner lab or you can produce the photos in-house using self-fulfillment.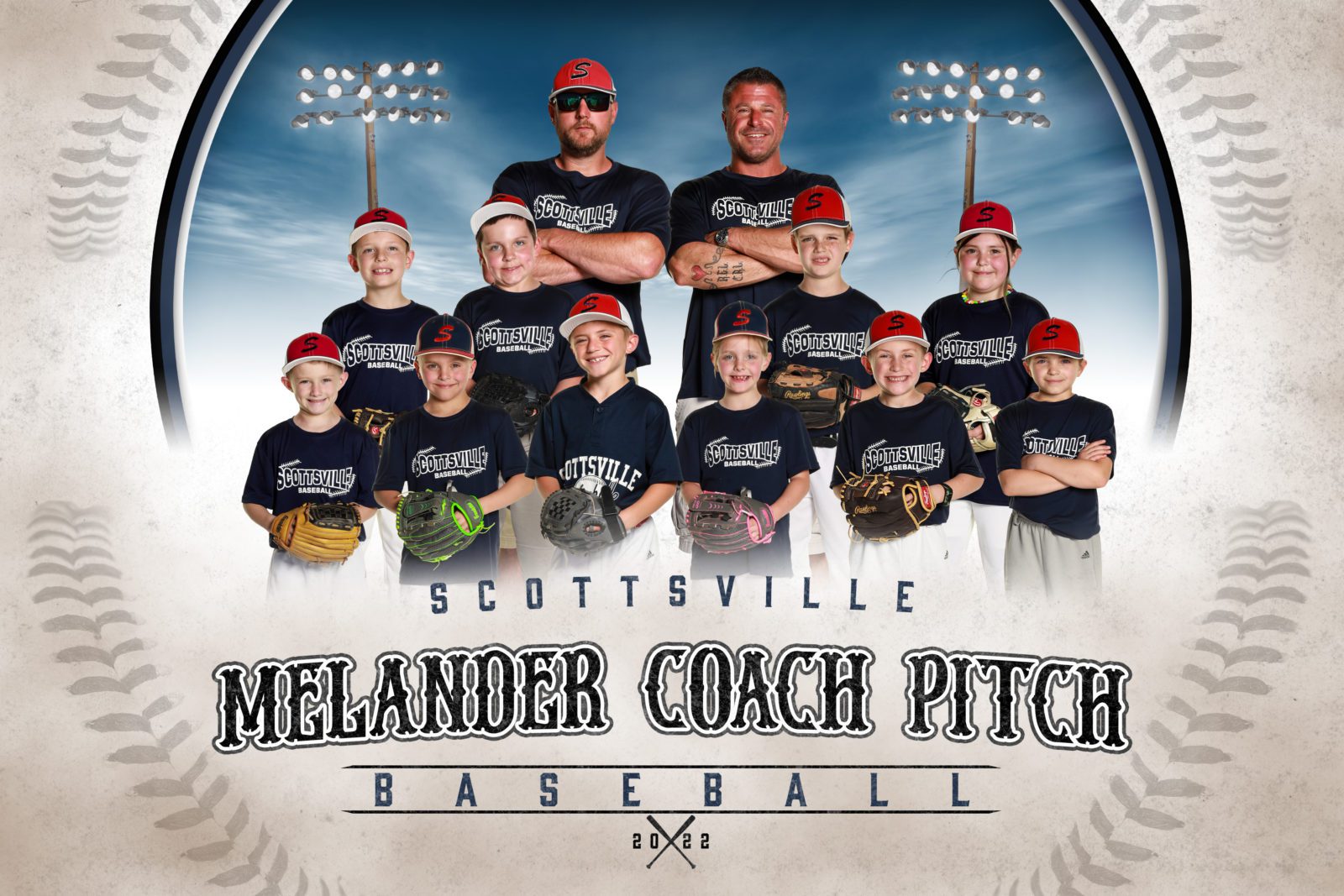 Solutions

for Sports Photography
Extractions
Composites
Graphics
Multiple Options for Memory Mates
Composites,

Extractions, and Graphics

We offer composites, extractions, graphics, and more through our partners, NextGen Photo Solutions and 36Pix.

Next Gen Photo Solution was created for volume photographers by volume photographers. With their elite design platform, photographers can effortlessly create composites, memory mates, and other graphics. Just tell them the style you are looking to create and they will do the rest!

36Pix offers high-quality extraction services for volume photographers. With our built-in integration, you can easily upload your photos and the system will take it from there.

Click below to learn about more the perks of our editing and extraction services!
Multiple

Memory Mate Options
QMate
Create your own memory mates with GotPhoto! If you're looking for a do-it-yourself option, QMate allows you to build your own templates within seconds to sell your self-stylized memory mates, team pictures, and other personalized graphics!
More about QMate
Next Gen Photo Solutions
If you want stylish memory mates without doing the work, Next Gen is the solution for you. Their services include extractions, composites, personalized graphics, and more! Click below to learn more about our integration with Next Gen.
More about Next Gen
"GotPhoto lets us deliver 'League Buy' packages. Parents get their free order,

so we get a

95% log-in rate and extra orders."
Michael Erdkamp
Epic Images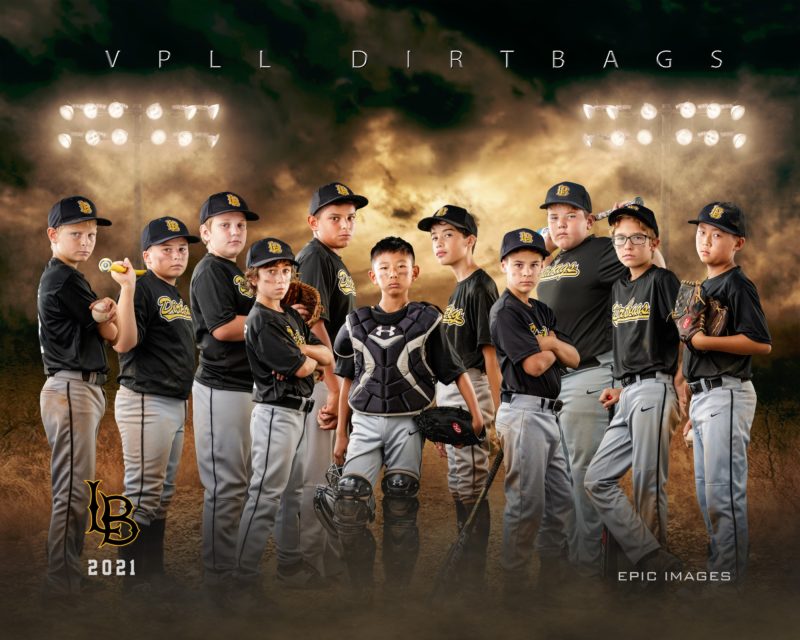 More Features

for Sports Photography
Automated Marketing Campaigns
Use in-built templates and structured email and text message campaigns to communicate directly with parents and increase your sales.
Memory Mate Automation
Easily create and sell your memory mates, team pictures and other personalized graphics! Simply choose between our seamless integration with industry leader Next Gen, or go for the DIY-solution QMate!
Integrated Labs
GotPhoto is partnered with many labs meaning you can offer gift items, print products, and easy delivery methods.
Individual Password Protected Galleries
Offer secure and private galleries for each child you photograph.
Easy and Modern Online Shop
Parents can navigate the ordering process easily in your online shop, plus you can offer upselling and discount opportunities to further increase sales.
Green Screen
GotPhoto has green screen extraction from 36Pix directly integrated into our workflow, meaning you can effortlessly provide parents with multiple background options.
Parents can also preview how backgrounds will appear directly in the shop – what you see is what you get! 100%
Happier parents and schools
100%
Satisfaction guaranteed for you or get your money back.*