Contactless School Photography
Videos
Download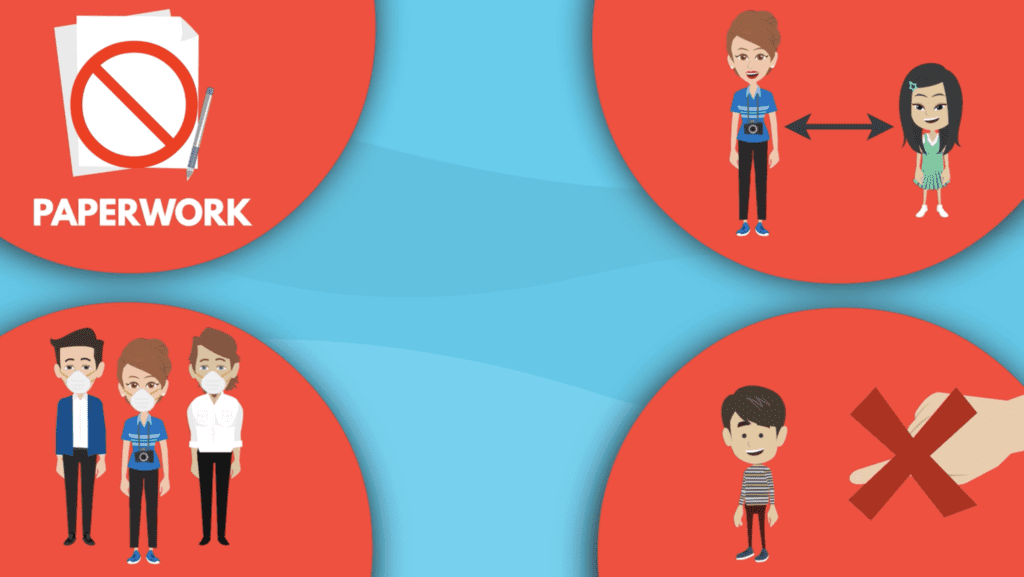 COVID-19 has presented a lot of challenges for school photographers, establishments, and parents. With social distancing here to stay, many photographers are and will need to adapt to ensure the picture day can still go ahead.
That is why GotPhoto is advocating a contactless workflow to ensure those wonderful memories from picture day can still happen.
To make that a safe and simple process for everybody involved we are committed to providing a number of useful materials that you will find in this download package.
The video pack includes the following options:
Two Animation Explainer Video Packs

One customizable pack features space at the beginning and end to add your own logo, intro voiceover, and contact info
One non-customizable pack featuring just the videos 100%
Happier parents and schools
100%
Satisfaction guaranteed for you or get your money back.*