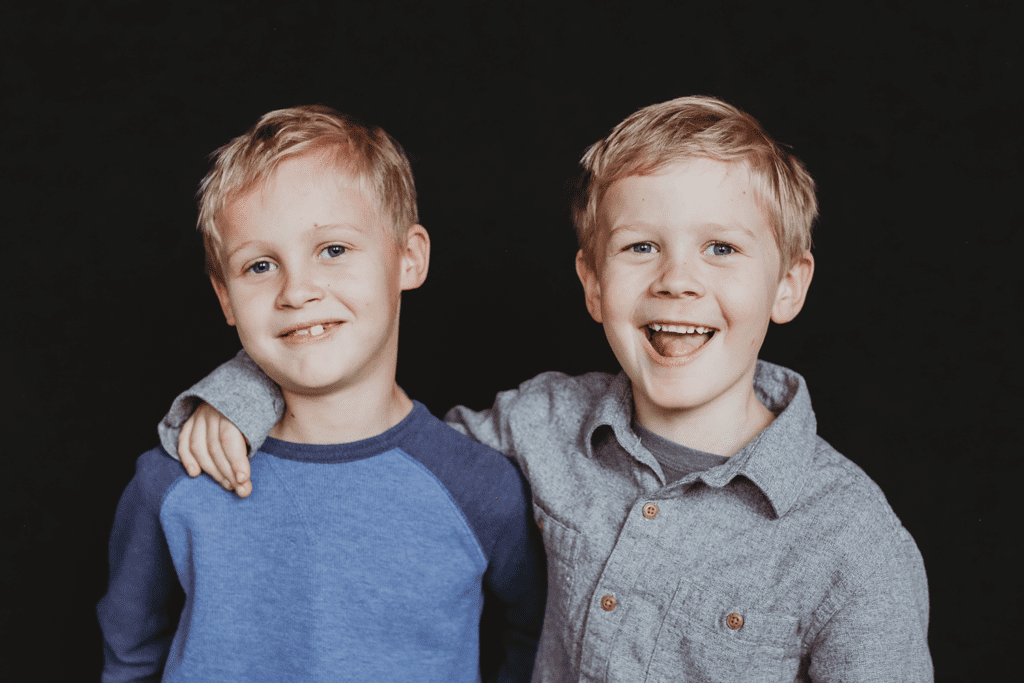 Sign Up As a
Friend Now!
Our goal is to make your life better as a volume photographer, so that's why both you and your friend can earn $200 each after you make $500 using GotPhoto!
You have been recommended our service by a friend and now you can discover why thousands of photographers rely upon GotPhoto's advanced online platform to sell their photos and streamline their volume photography workflow.
Interested? Now you have the chance to use this exclusive offer. Just click the button below. Your coupon code will be automatically inserted into your registration form.
FAQ
When Do I Receive My Referral Bonus of $200?
You will receive the $200 once you have made $500 external sales for a volume photography job. This will be credited to your account in the first week of the following month after you have reached $500.
How Can I Use The $200?
The $200 you receive will be credited to your GotPhoto account and can be used for service fees or hosting fees. It effectively means your first job with GotPhoto will cost nothing.
How Do I Refer A Friend?
To refer a friend, you can do so via the admin referral page. Here you will receive your own exclusive code to refer someone. Once your referral has made over $500 external sales for a volume photography job, both you and the referral will be credited $200 to your respective GotPhoto accounts.
The Importance of Using The Sign Up Link
It is important you sign up using the referral link and code you have been provided by your friend. This is their exclusive referral code. When you sign up with this it means you are added to our referral pool, so we can track when you pass $500 in sales and pay both you and your friend the $200. Failing to use this code and link may mean you will not be paid the referral bonus.
Can I use multiple referral codes or combine referral codes?
No, you are limited to only using one referral code for an account.
Can I use a referral code if I already have an account?
No, referral codes may only be used for new accounts not already existing GotPhoto accounts.
Further Questions?
Please email marketing@gotphoto.com if you have further questions regarding how the referral program works. 100%
Happier parents and schools
100%
Satisfaction guaranteed for you or get your money back.*