 Volume Sports Photography

with GotPhoto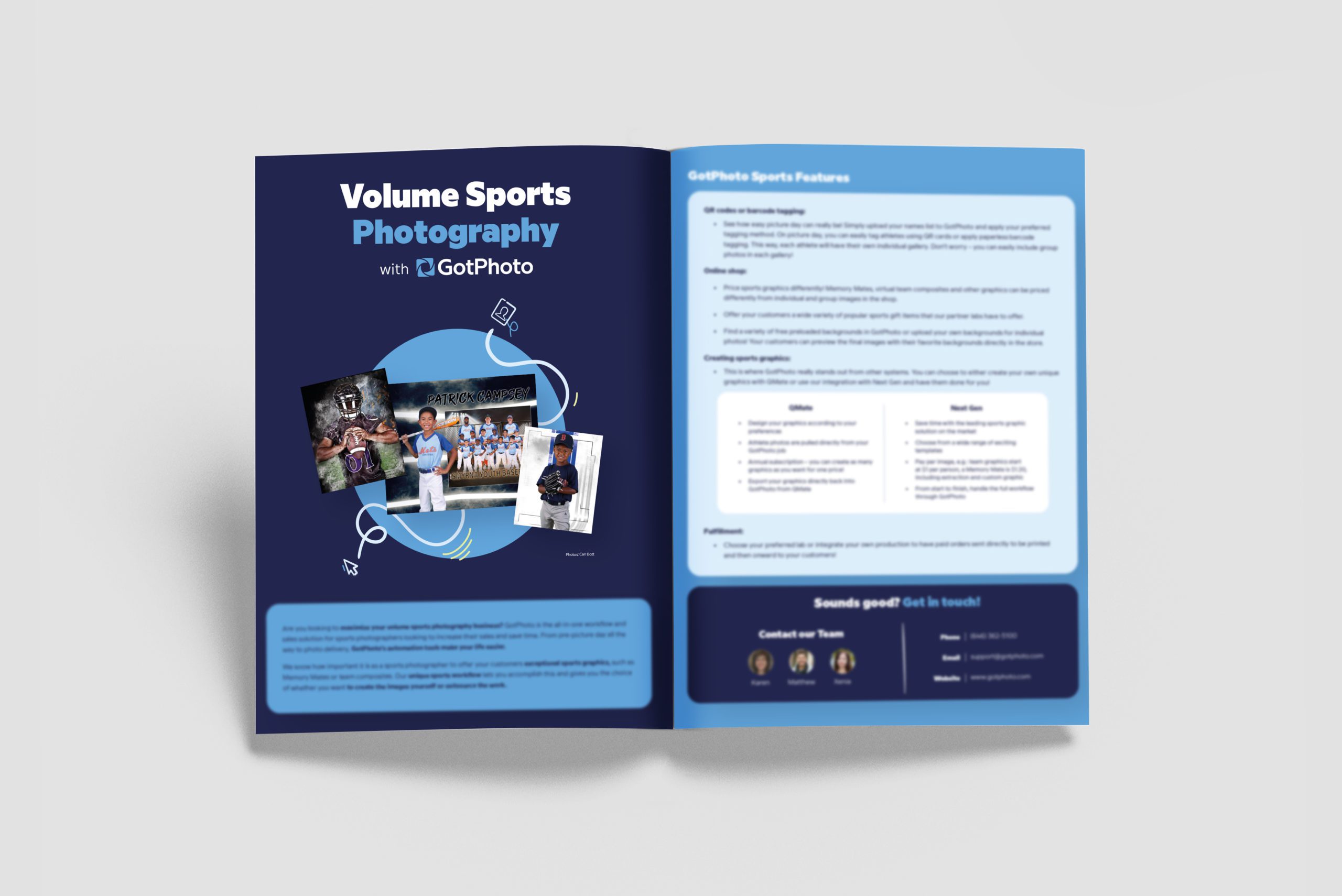 Check out why GotPhoto is the all-in-one solution for volume sports photographers in this free, downloadable PDF!
The flyer covers:
Benefits of using GotPhoto for your sports photography workflow
Comparison of our DIY solution vs. outsourcing for sports graphics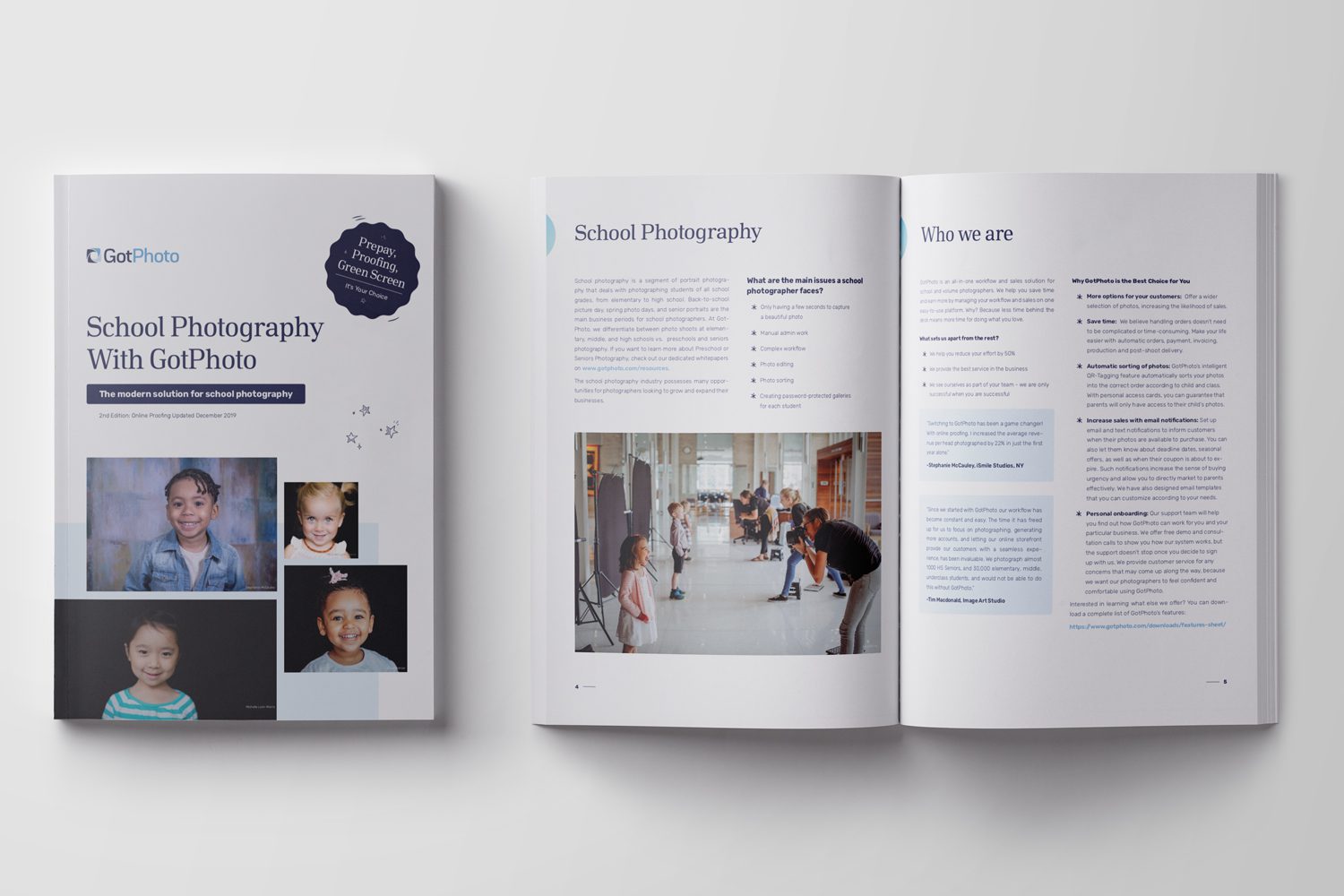 We constantly work on creating new relevant content around the topic of volume photography. Don't miss our on our webinars, whitepapers and guides!