 Picture Day

Checklist
Download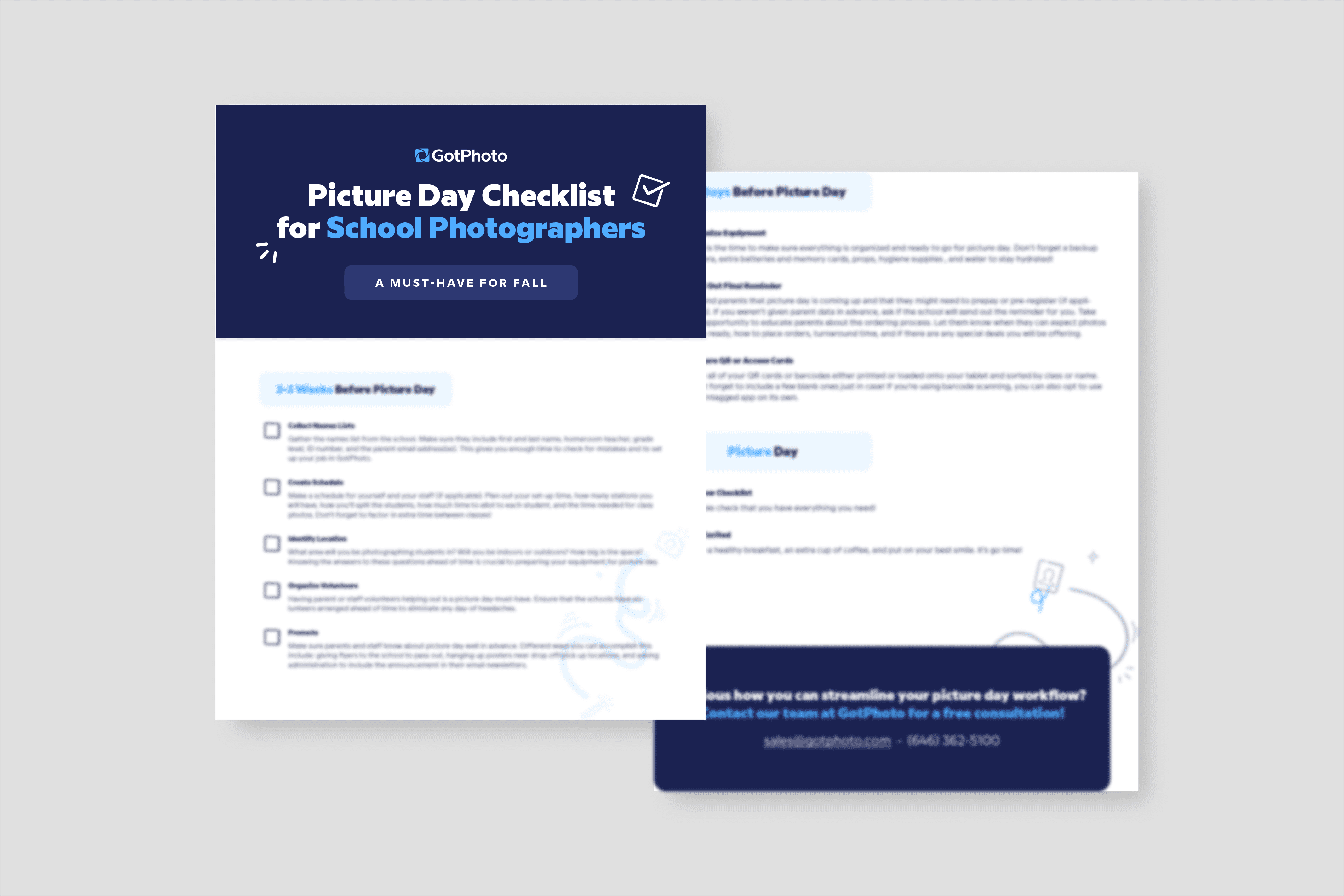 Schools are back in session and the busy fall season for school photographers is right around the corner!
This checklist covers what you need to do to get ready for the big day – picture day! This free checklist covers:
What you need discuss with schools prior to picture day
Preparation tips for you as a photographer
Helpful ideas about marketing and promotion at schools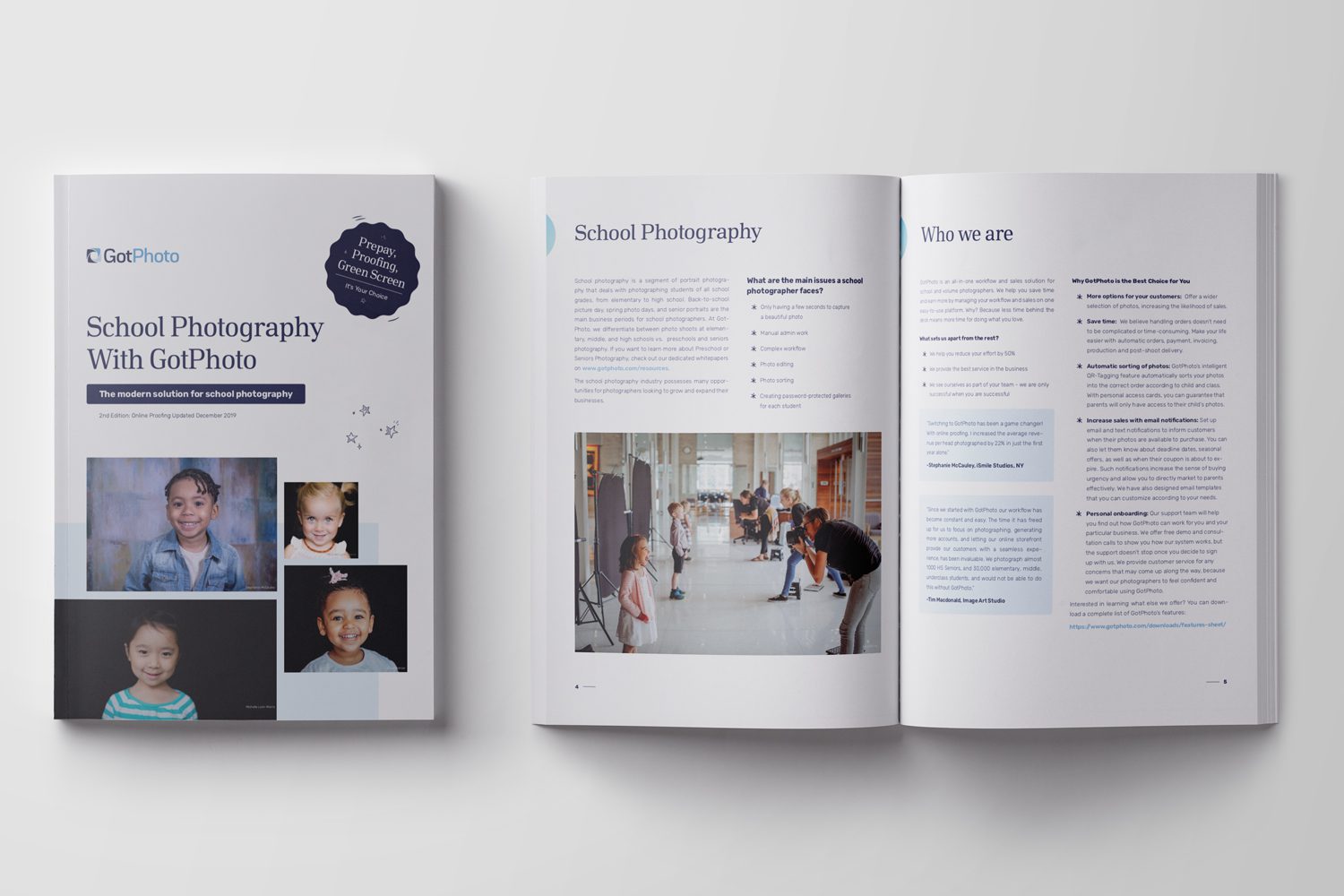 We constantly work on creating new relevant content around the topic of volume photography. Don't miss out on our webinars, whitepapers and guides!