 Mini Sessions:

A Money Making Masterpiece with GotPhoto
Download
Learn how GotPhoto can help you make the most of your mini sessions in this exclusive guide!
This free download covers:
Session fee options
Tips for coupons and discounts
Marketing ideas
And more!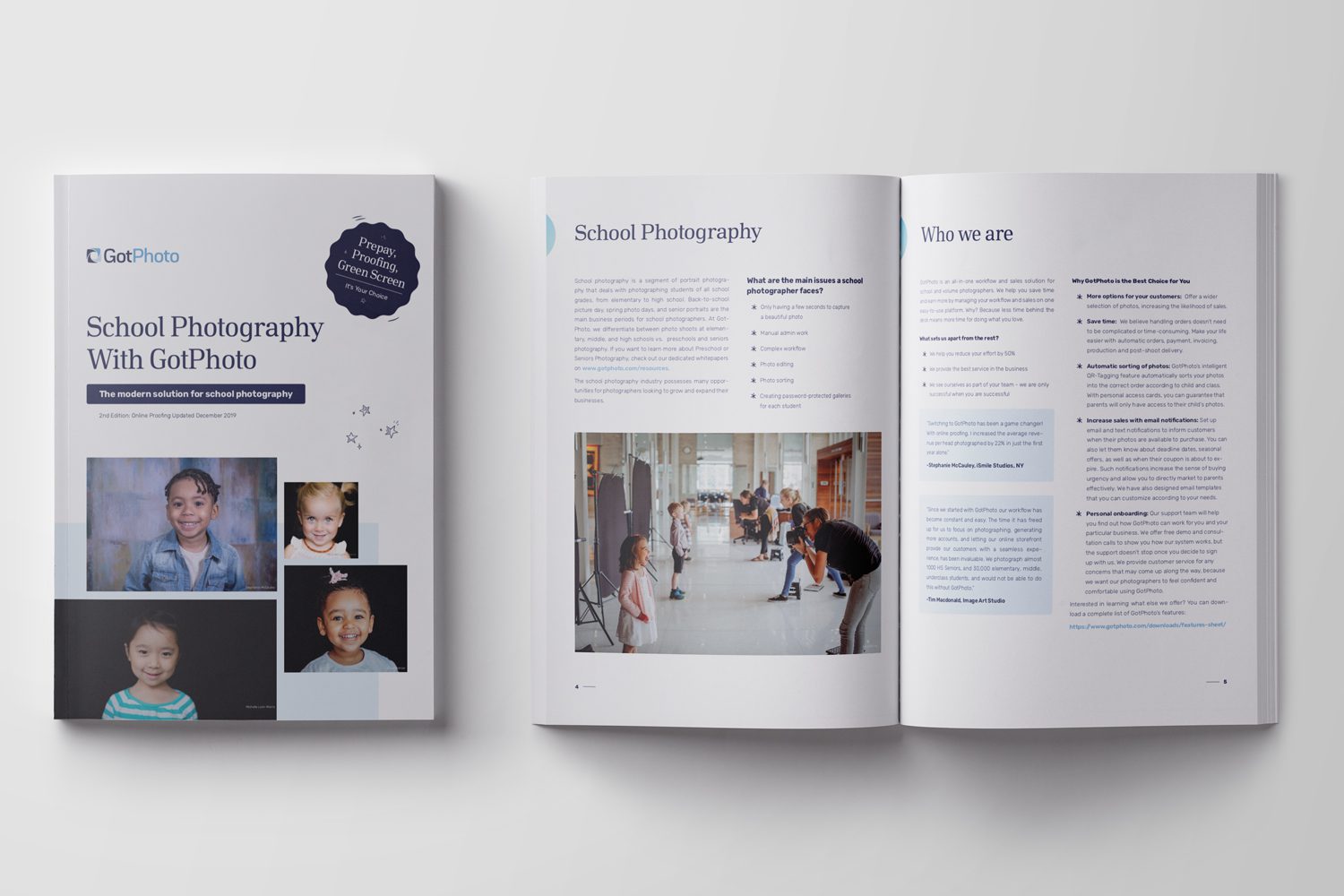 We constantly work on creating new relevant content around the topic of volume photography. Don't miss out on our webinars, whitepapers and guides!