 3 Reasons for Volume Photographers
to do Professional Headshots
White Paper Download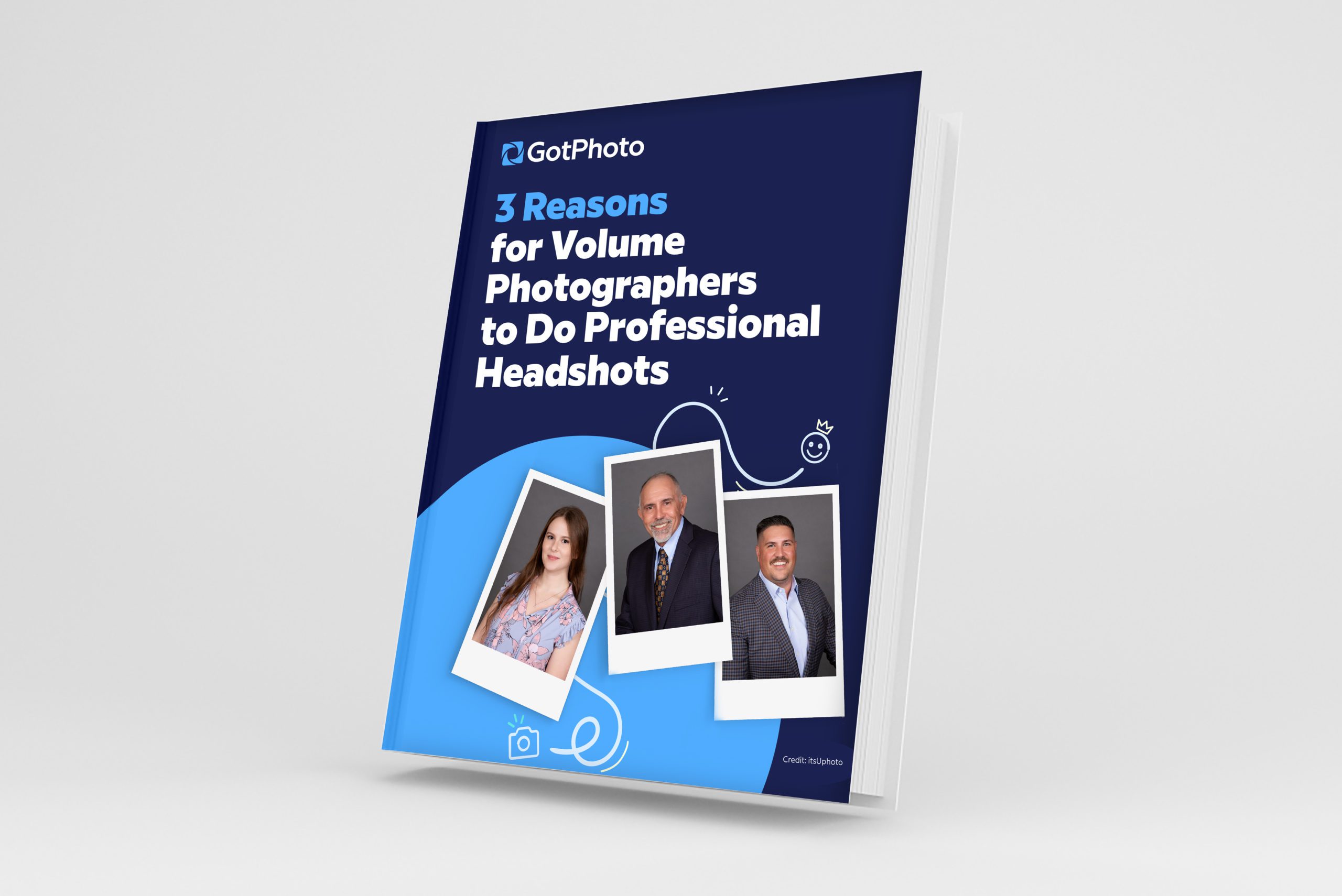 Providing professional headshots is a fantastic way to provide additional revenue stream for volume photographers who already possess the skill set and equipment necessary to succeed in this photography type!
Download this free resource, created with the help of Patty Kaufman (owner of itsUphoto), to learn how you can apply your skills as a volume photographer to professional headshot photography!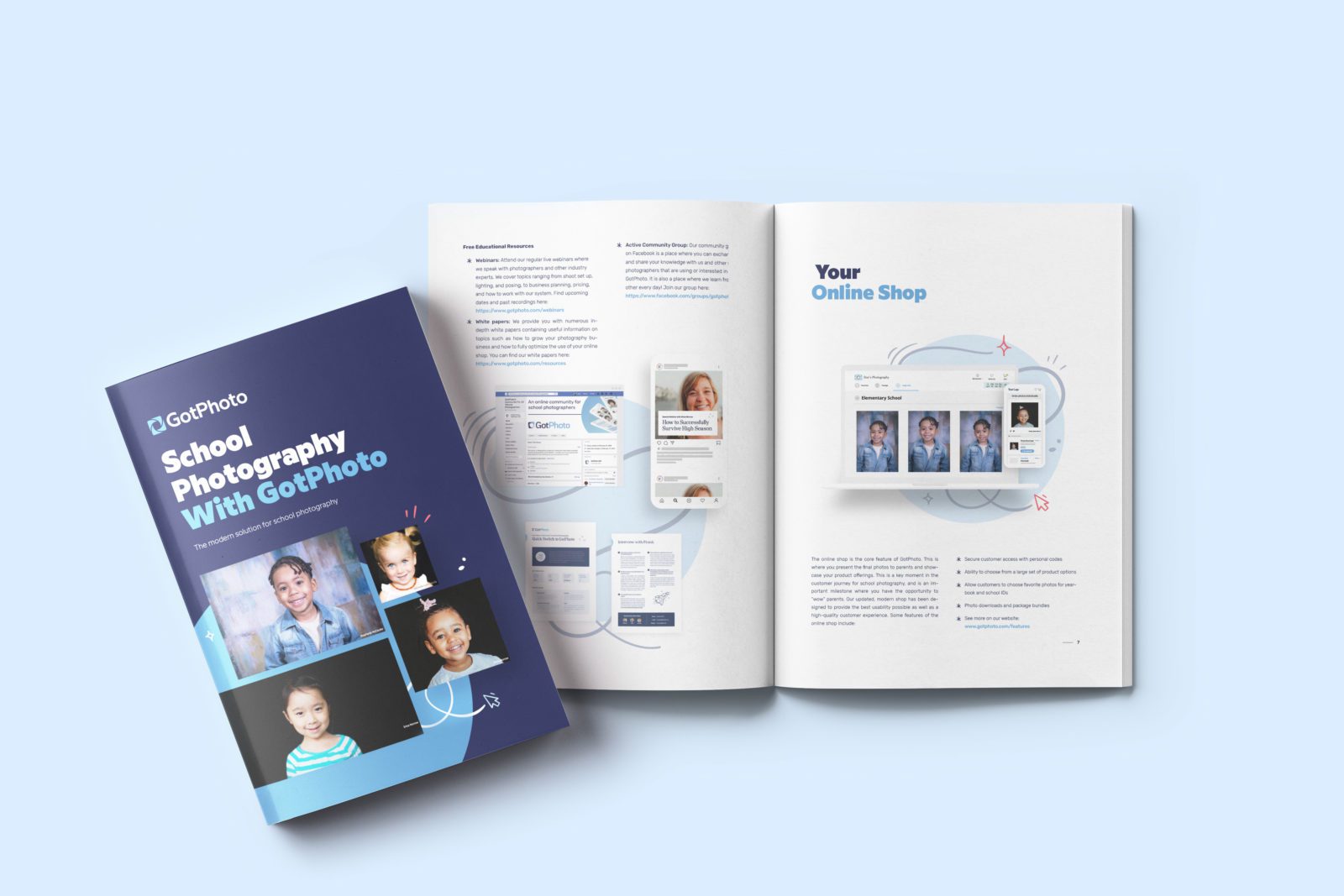 We constantly work on creating new relevant content around the topic of volume photography. Don't miss out on our webinars, whitepapers and guides!