Volume Photography
Redefined
Save time by optimizing your workflow and increase your sales with GotPhoto! We offer seamless prepay and proofing sales solutions for your volume photography business and can support you in ensuring a contactless sales and workflow process for your upcoming jobs.
Sign up for your GotPhoto account NOW and:
Save 3 months of subscription fees!
What is
GotPhoto? 
GotPhoto is the ultimate workflow and sales management system for school and volume photographers.
Our mission is to help you be more successful in your business by digitalizing your workflow processes.
We want to help you spend less time on admin, increase your sales, and ultimately have more time to do what you love.
Capture
Photograph students using QR cards or barcode scanning. Photos will automatically sort into individual galleries upon upload into GotPhoto.
Marketing
Run fully customizable marketing campaigns to let parents know when their child's photos are available online or remind them to purchase with email and text message notifications.
Multiple Selling Options
Sell your images using either prepay, online proofing, or a combination of the two. It's up to you!
Your clients can create packs, download files, save wish lists, and more!
Automated SMS and email marketing
Tiered discounts to drive sales at various price stages
Various upselling features
Fulfillment
Easily fulfill orders with Diversified Lab, who produce the photos, and either send them directly to the customer or in one batch to your studio.
Automated transfer of orders to your lab – no post-sale cropping required
Direct shipping to customers or batch shipping to schools
"Switching to GotPhoto was one of the

best business decisions I've ever made."
Tim Macdonald
Image Art Studio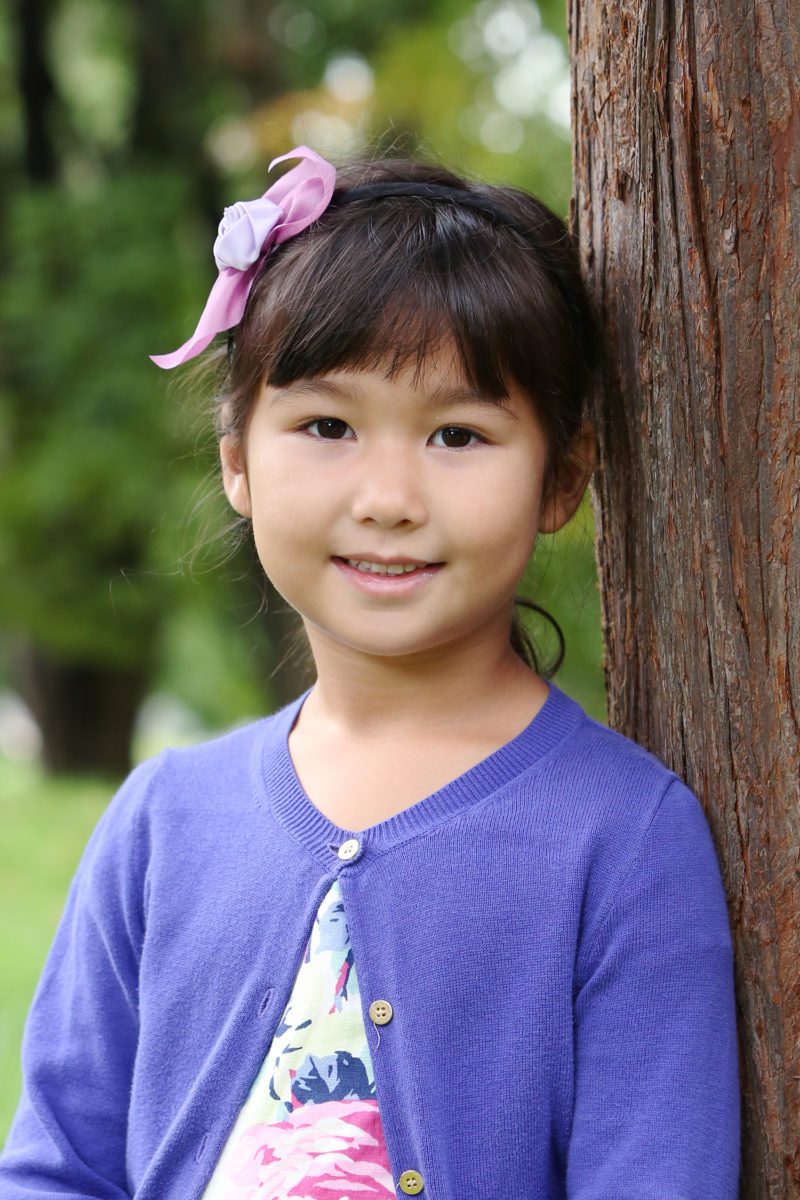 100%
Happier parents and schools
100%
Satisfaction guaranteed for you or get your money back.*