 Finding
Success Online
Case Study
Tim Macdonald of Image Art Studio began moving his business online to GotPhoto in 2018 and hasn't looked back since.
Download this exclusive case study (pdf) and get the whole story including:
Tim's key stats and numbers for online sales
An exclusive interview with Tim
Best practices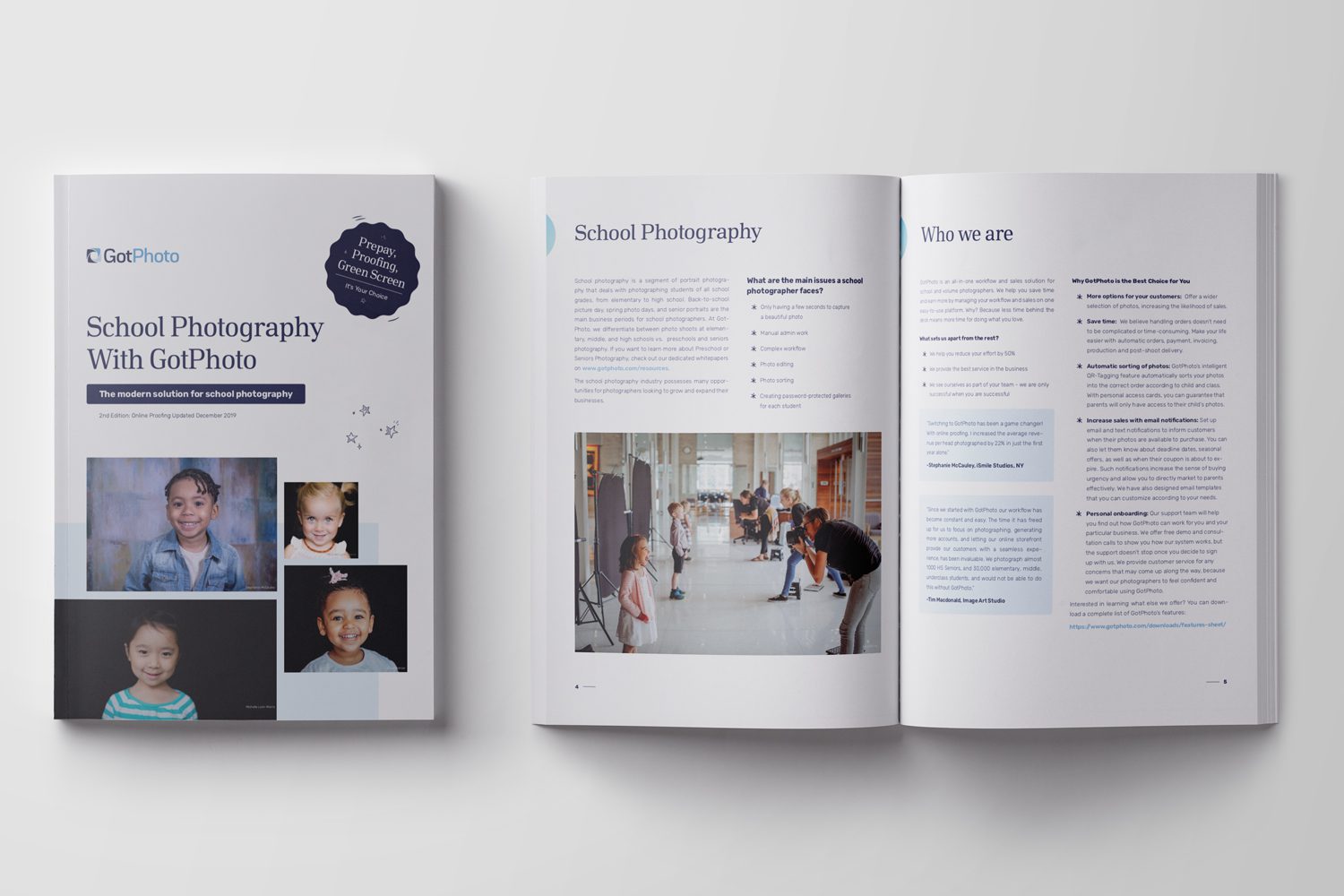 We constantly work on creating new relevant content around the topic of volume photography. Don't miss our on our webinars, whitepapers and guides!