 Scoring Big with
Online Volume Sports Photography
Case Study
Carl Bott, owner of CB Sports Photography, discusses how switching from paper to online sales has positively impacted his business and how GotPhoto has helped him be successful in this transition.
Download this exclusive case study (pdf) and get the story!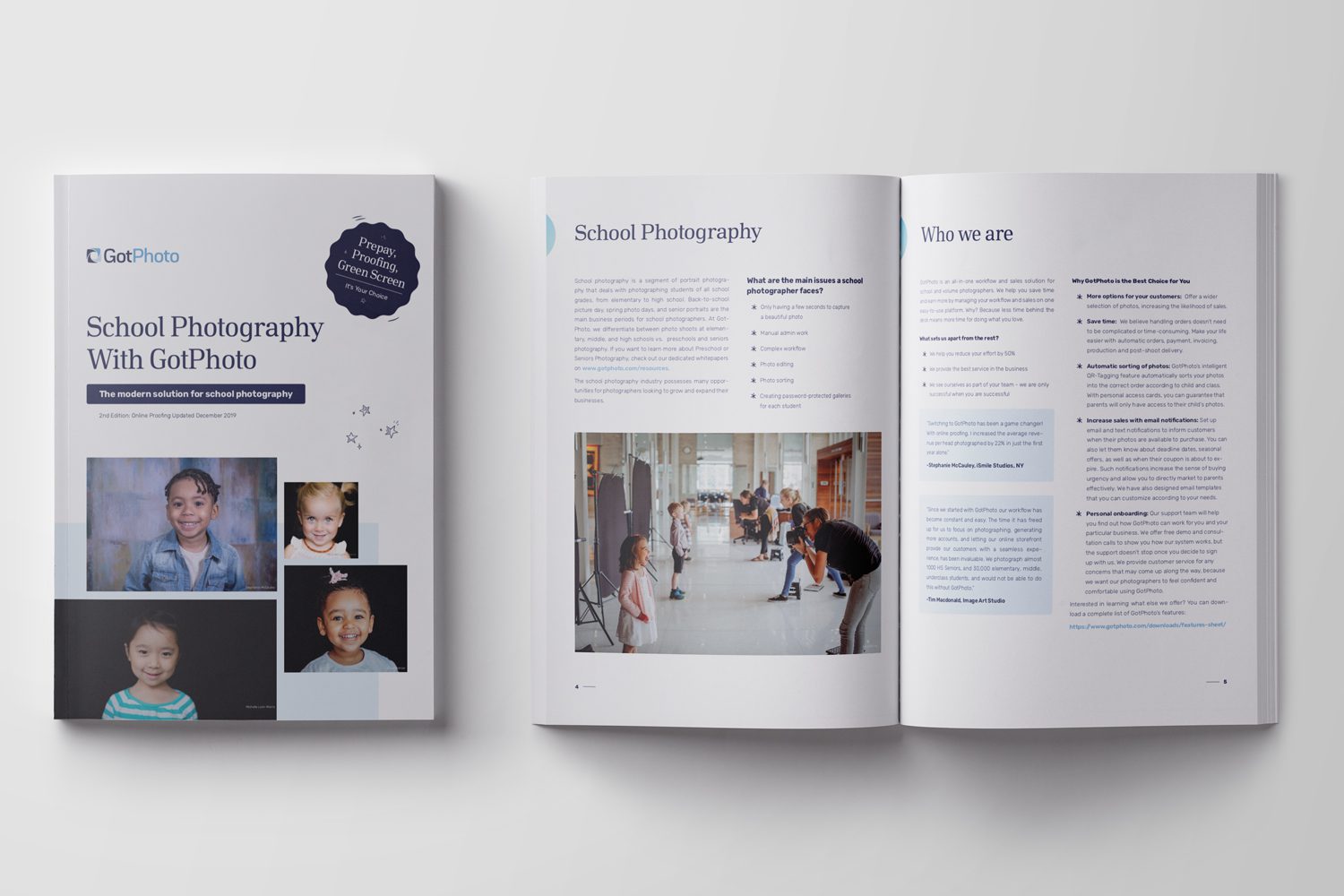 We constantly work on creating new relevant content around the topic of volume photography. Don't miss our on our webinars, whitepapers and guides!