 Increased Sales in 
Seniors Photography
Case Study
Andrew Vernon of Vernon Photography Inc. explains the transformational impact of moving his seniors business from Shootproof to GotPhoto in 2019.
Download this exclusive case study (pdf) and get the whole story including:
Andrew's sales figures, time saved, and exceptional login rates
An exclusive interview with Andrew
Best practices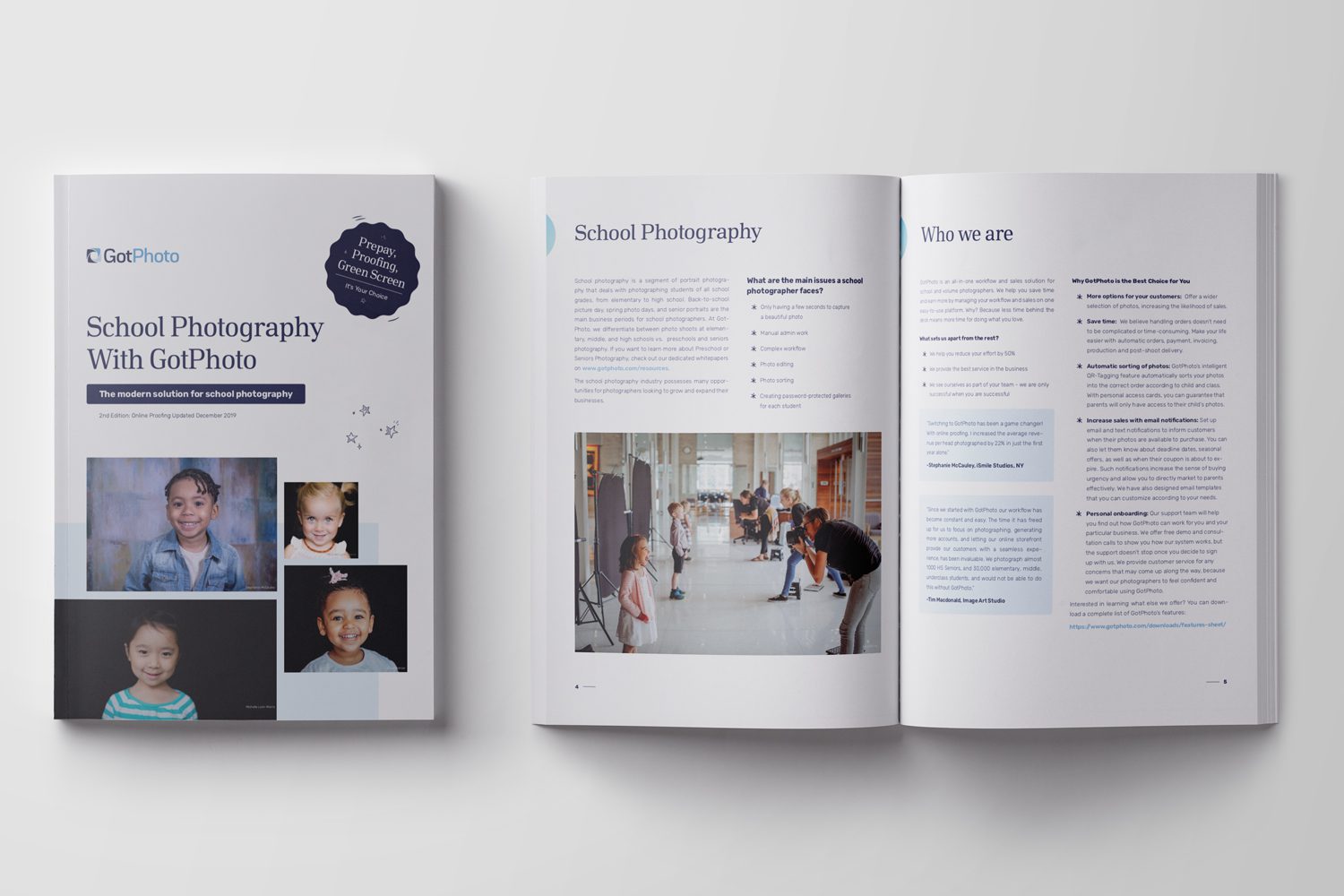 We constantly work on creating new relevant content around the topic of volume photography. Don't miss our on our webinars, whitepapers and guides!