So, you are considering moving towards in-house production and away from using traditional labs for your volume photography production.
It is a big move, but the rewards can be plenty with photographers reporting savings of $2 per order. However, that being said, it is a move to consider carefully, so that's why we have put together this handy checklist before you make the jump.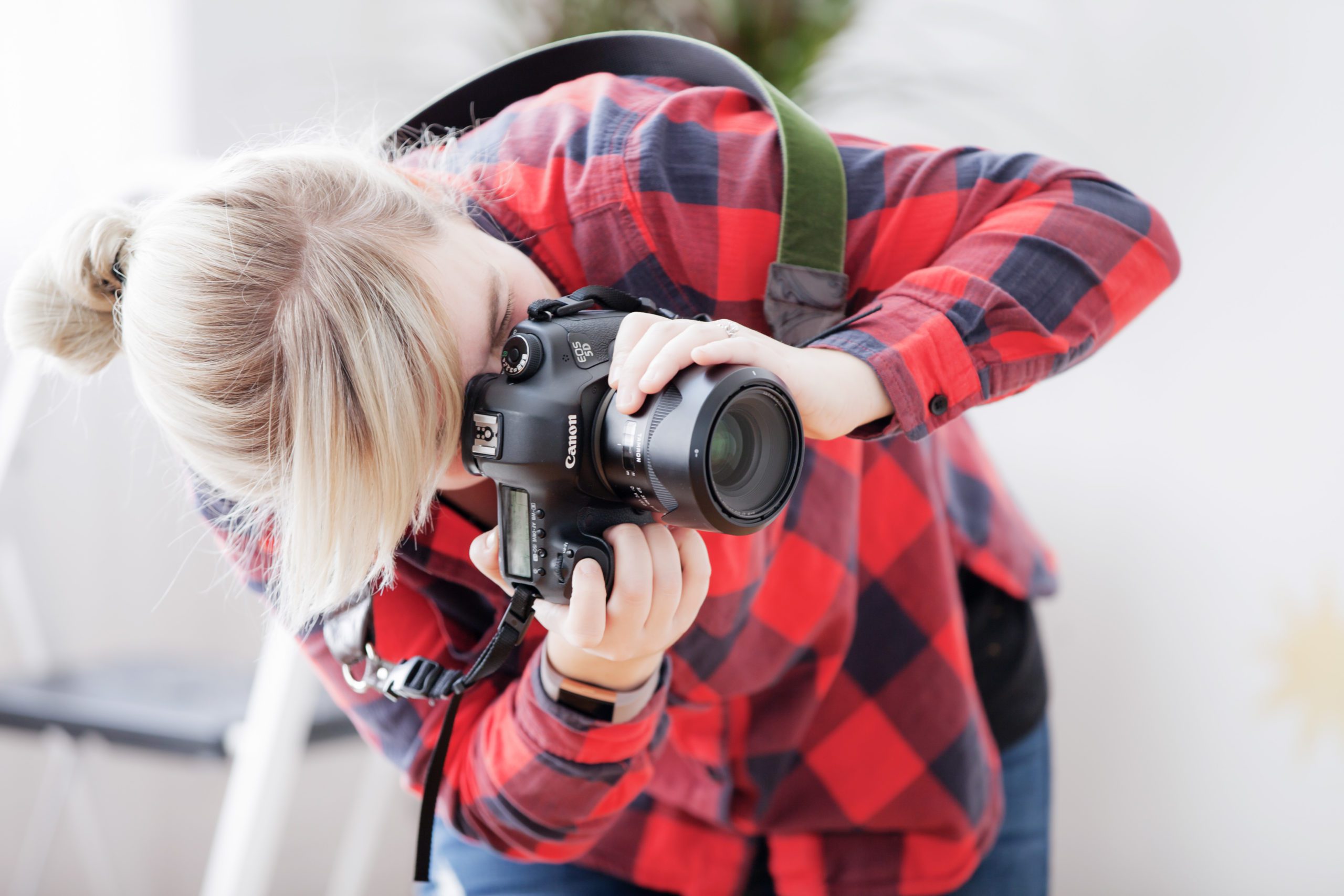 Self-Assessment
Before making any purchases of equipment, printers, or looking into workflow options, you need to ask yourself: 'Do I really need to move my production in-house?'
There are a few key things you should be really questioning:
Can I financially make the investment and is it sustainable?
Will there be more profit?
Will I lose my photography focus?
Will I be crawling into bed at 4 am?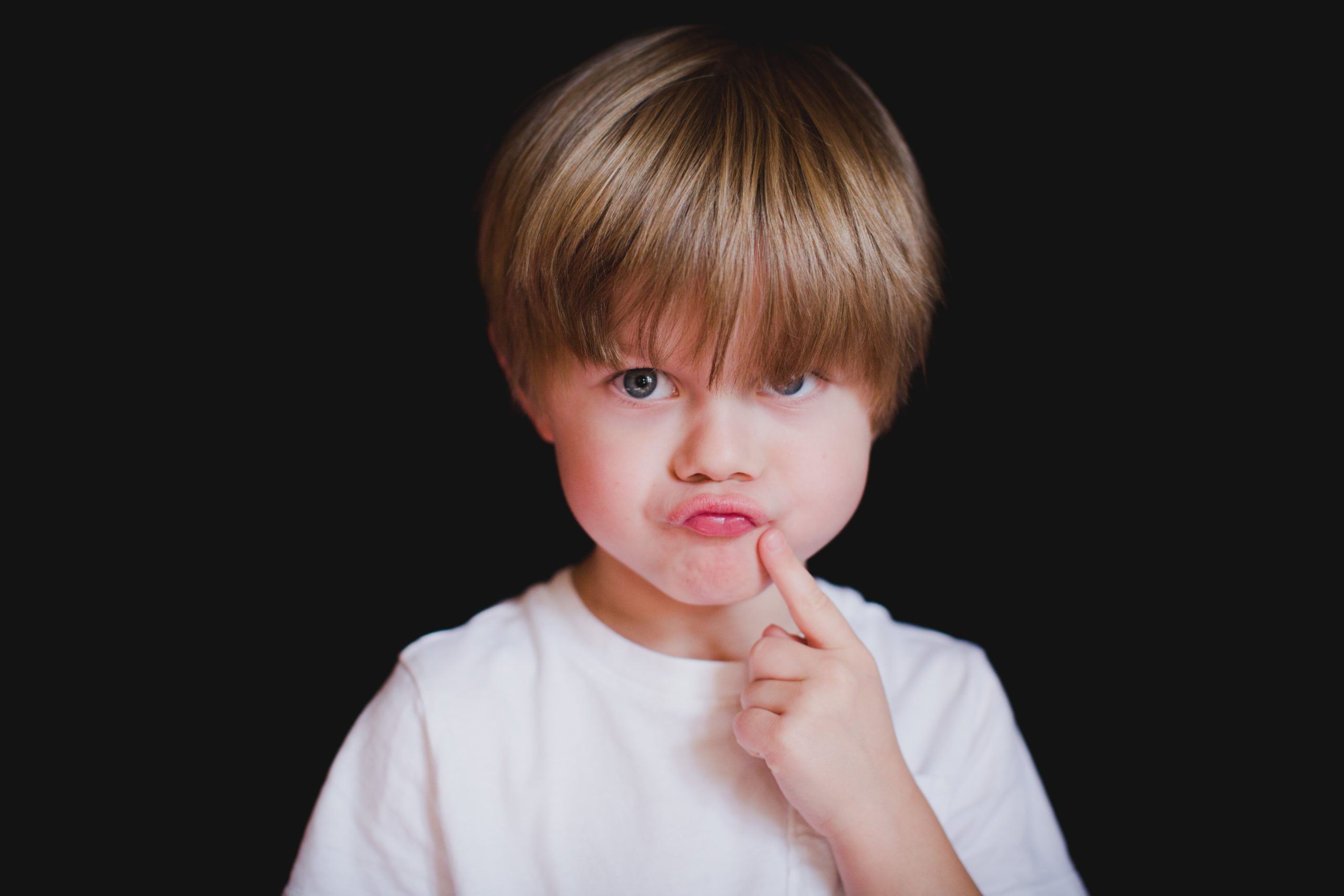 Labor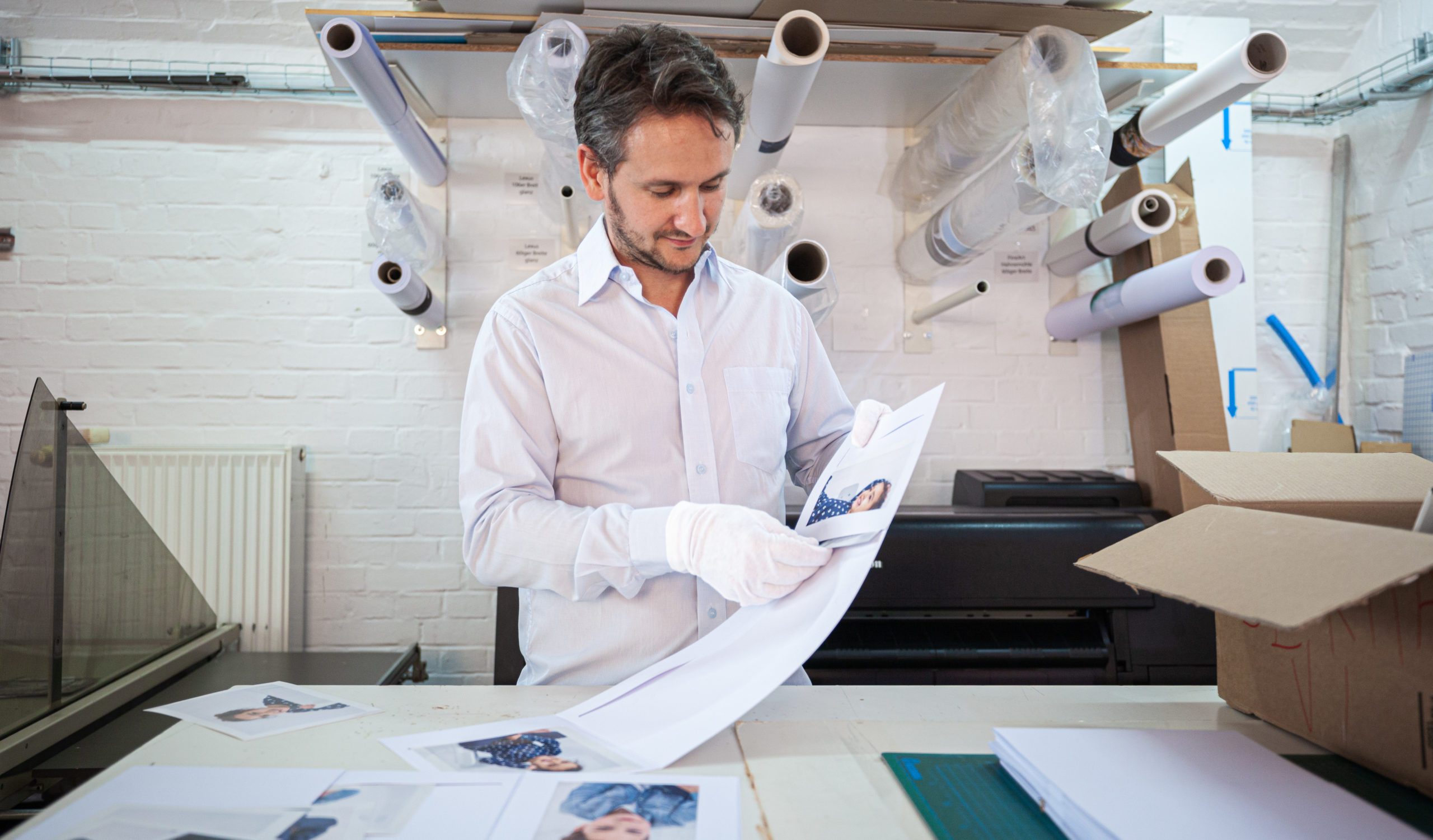 Moving your production in-house quite simply means the need to take on more staff. Doing it solo is not advisable.
Here are a few things to consider when thinking about your labor needs to run your own production:
Image prep – retouching, color correction
Graphic Designers
Color management processes
Workflow/printer operators
Packaging
Shipping
Quality control
Maintenance/repair technicians
Developers/programmers
Each of these topics requires people power and so it's important to nail down a working process where each of these is checked off and running smoothly. Make sure to work with people you trust in each.
Equipment
Naturally, when considering those questions above it is also worth combining this with research into your set-up costs, and chief amongst these is equipment.
Here are a few things you will need to get started:
Printers
Sublimation equipment
Computer workstations
Production software
Lastly, you must factor in potential repairs, new parts, and any mitigating downtime into your analysis.
Note: We recommend reaching out to photographer colleagues or volume photography Facebook groups for recommendations on specific equipment and service contracts to get an idea of costs.
Here are a few groups you could join: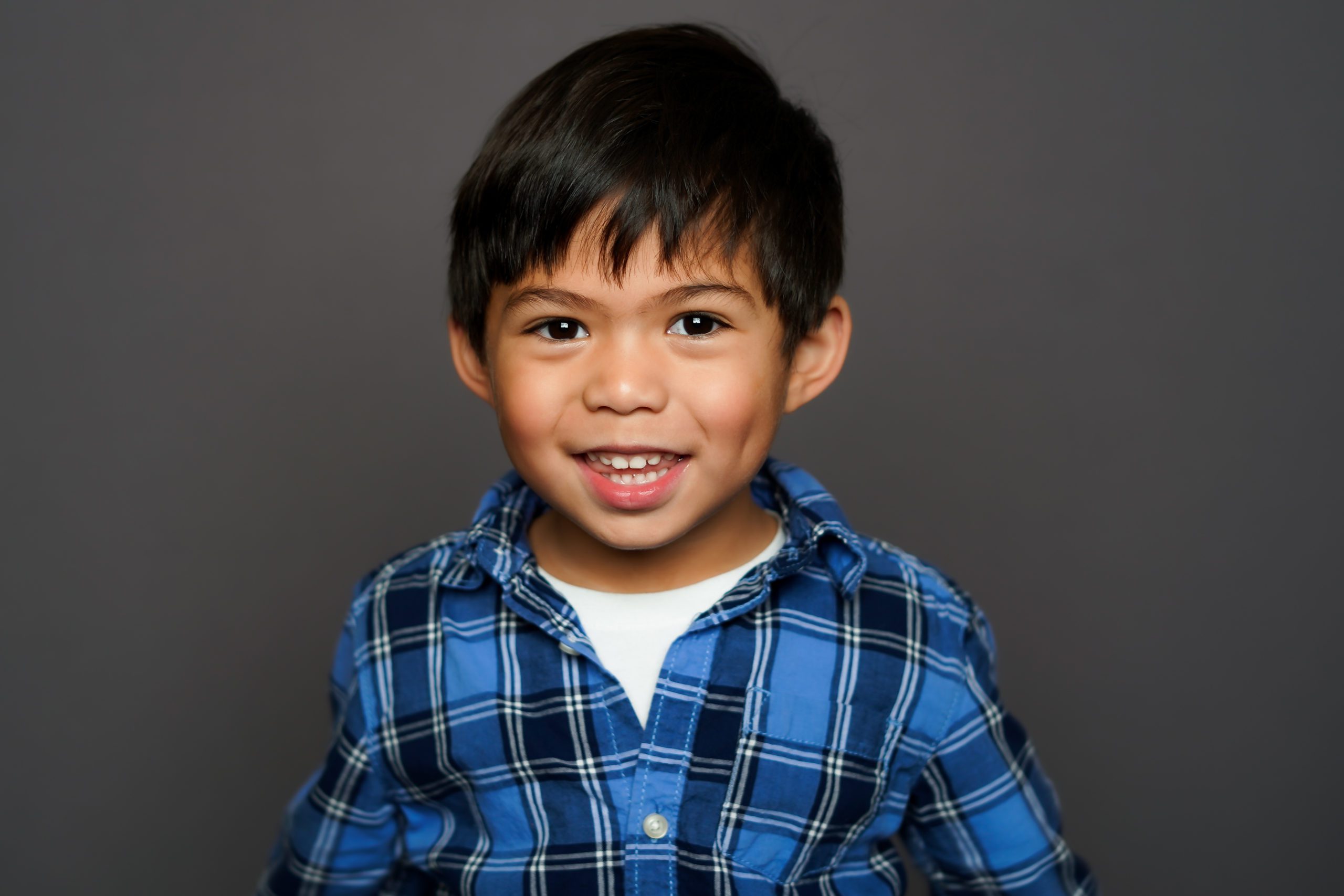 Consumables, Workflow &
Shipping
Consumables
With equipment comes the need for consumables and raw materials, so don't forget these important items in your cost forecasting:
Purchasing/inventory controls
Volume purchase discounts
Paper, output media, dye-sub blanks
Chemistry/Inks
Packaging and shipping materials
Finding reliable and established suppliers in close proximity is very important.
Workflow
How are orders being transferred to your own lab? What software are you using? Who is managing it on your side?
These are key questions to ask. GotPhoto supports in-house production. For more details and to discuss your use case, please book a call with us below.
Shipping & Final Delivery
Once you've reached this stage there are just a few other considerations before getting the product sent to the customer.
Final packaging/branding (boxes/mailers)
Shipping software
Weigh/apply postage if needed/apply shipping labels
Shipper coordination: Drop-off at USPS/FEDEX/UPS etc. or are they picked up?
Book A
Call
Interested in self-production with GotPhoto? Book a time to check in with our team and discuss your studio's needs. This talk with our experts will allow us to answer your most pressing questions and see if in-house production is for you.
Using GotPhoto

this Spring?
Then we recommend reading up on our Ultimate School Photography guide, which is packed with tips for using GotPhoto and making the most of your studio.
We also recommend our series of Deep Dive webinars that explain key aspects of using GotPhoto such as: