GotPhoto and EQT Growth to partner on future growth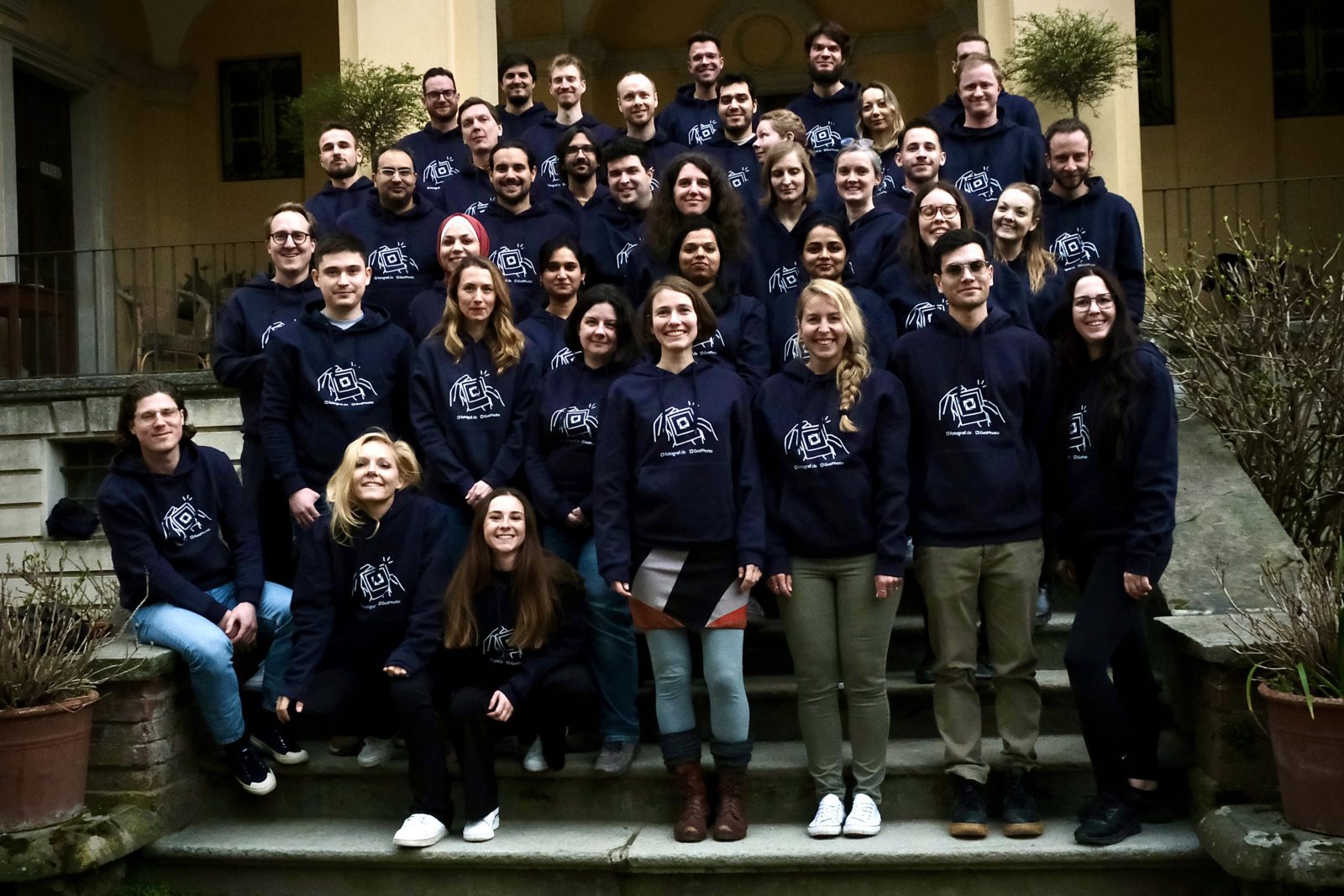 We are excited to announce our latest milestone – entering into a partnership with EQT Growth! It's been an incredible 11 years, and we are thrilled to have this opportunity to take our business to the next level.
With Benedikt Greifenhofer remaining as CEO, along with our entire management team staying in place, our number one priority will be to continue providing excellent service, dedication, and commitment to you, our customer and partner. That said, partnering with EQT Growth will enable us to further improve the product experience and better our service and offerings. We're excited about the new avenues we'll be able to explore and the chance to help further digitalize the photography industry!
None of this would have been possible without the hard work and dedication of our team, the loyalty of our customers, and the support of our partners. We are so grateful to everyone who has helped us along the way, and we look forward to continuing this journey together.
So, here's to new beginnings, exciting opportunities, and the future of GotPhoto! Let's make this next chapter one to remember.