 Are you interested to know what your sports photography workflow and sales could look like with GotPhoto?
Check out the recordings from our first ever Sports Day to learn more!
The content from Sports Days covers:
Extractions and Building Memory Mates
Green Screen
QMate (DIY solution) vs. Next Gen (outsourcing)
GotPhoto Sports Job Set Up
And more!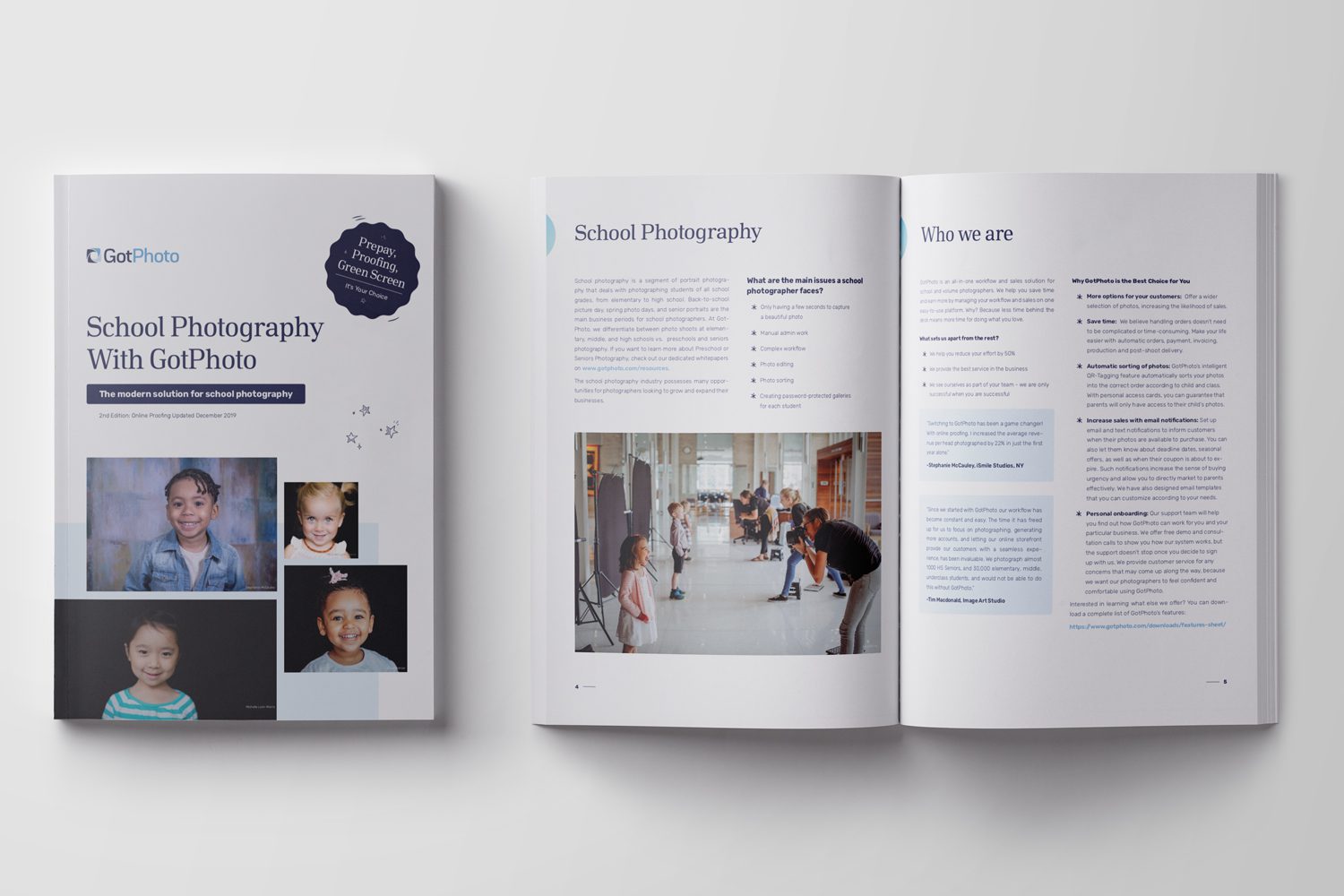 We constantly work on creating new relevant content around the topic of volume photography. Don't miss our on our webinars, whitepapers and guides!