 Boost Future Sales
with Past Shoots 
– Webinar –
February 11 at 11am ET
Volume school and sports photographers often look for inventive ways to increase sales in between the high sales seasons. In addition to getting new, private sessions booked, another great option is to boost the photos you already have from previous shoots!
Photographer Carl Bott will discuss in this free webinar his ways for accomplishing this and explain how easy it can be with GotPhoto to keep revenue flowing, even during times with no active jobs!
Topics that will be covered:
Newsletter and text reminders
Creative ideas to "reinvent" existing images
GotPhoto workflow for reactivating past jobs
Q&A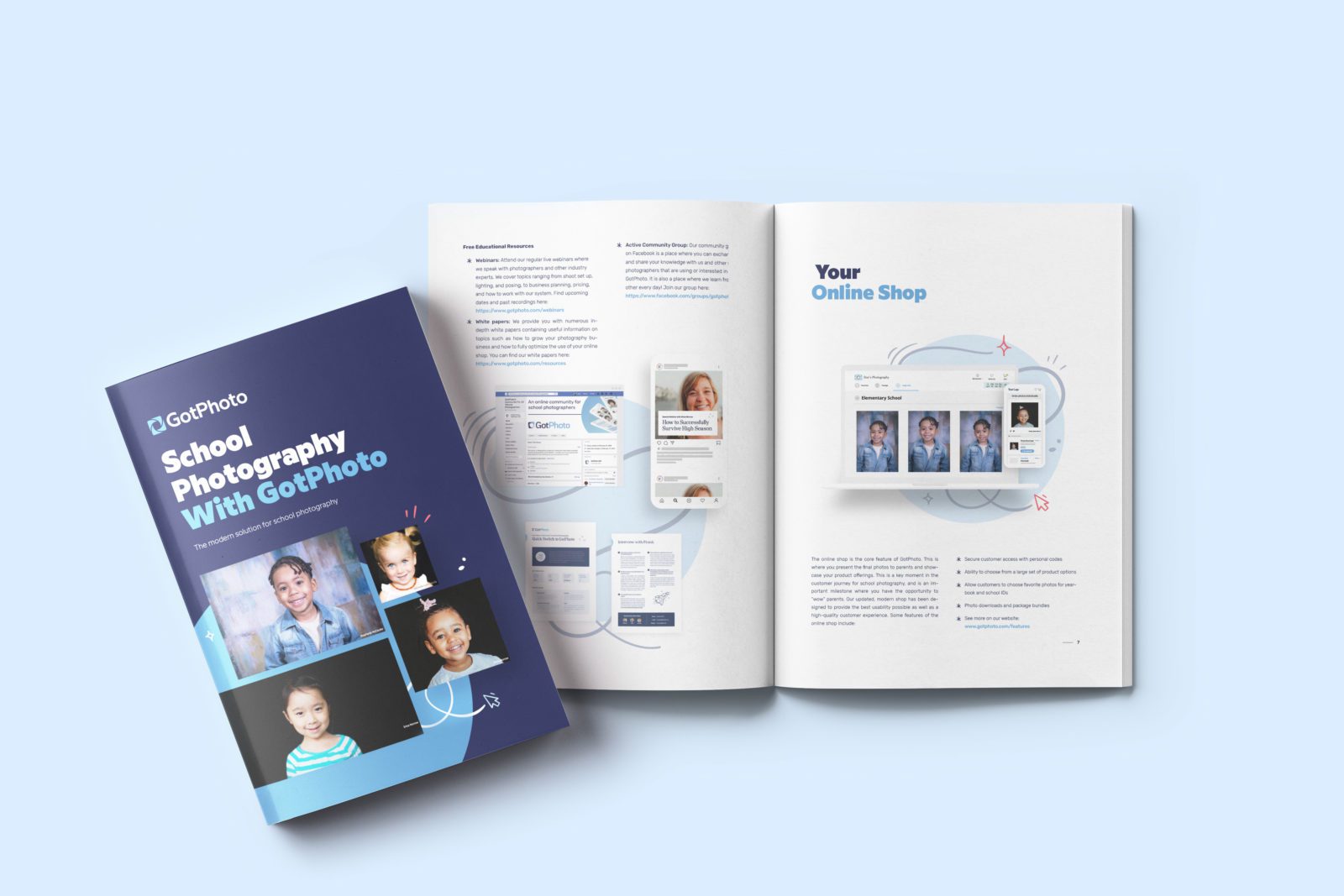 We constantly work on creating new relevant materials for volume photographers. Don't miss out on our free whitepapers, templates and webinars!