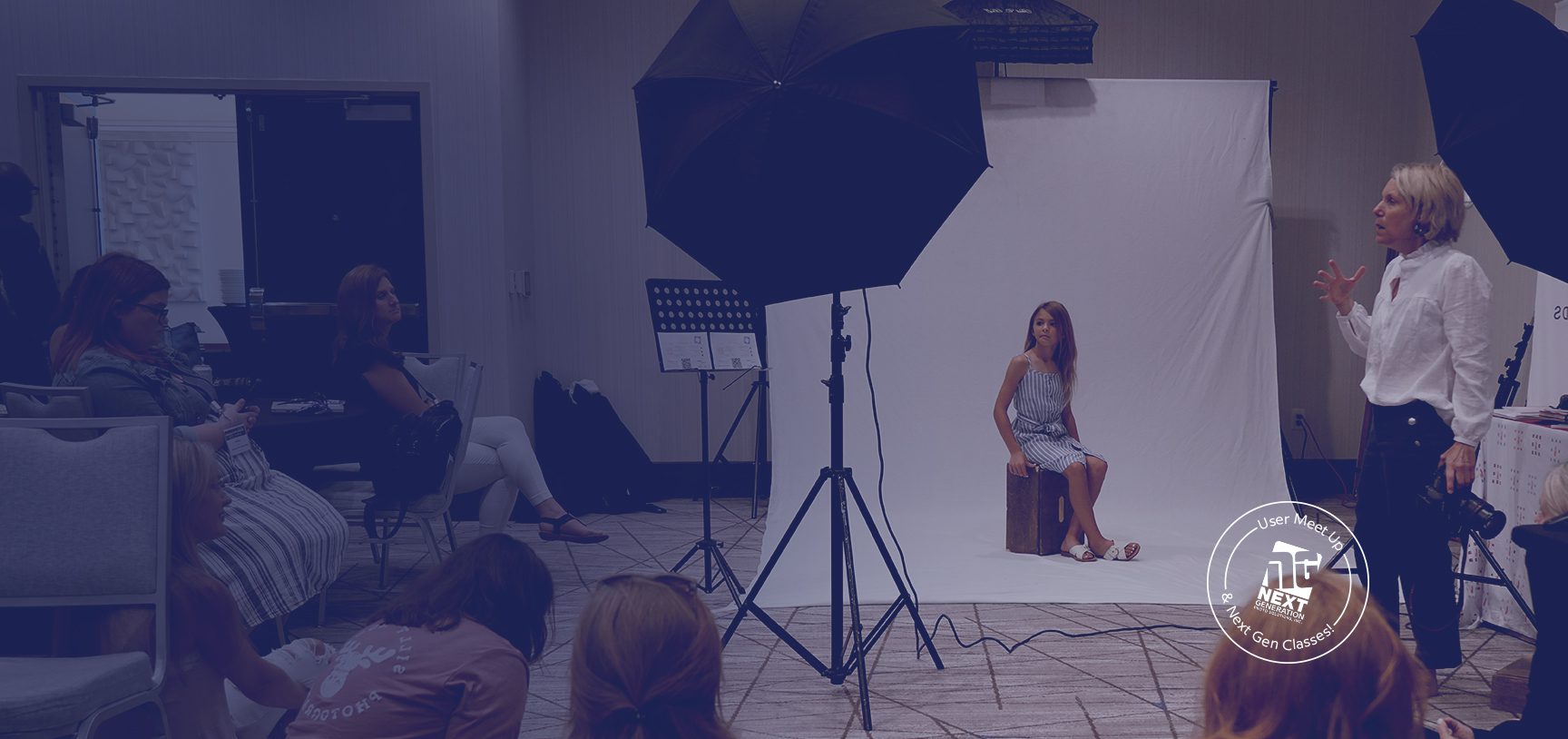 Volume
Photography

Summer Camp
Confirmed Topics and Speakers
June 22 – 25, 2023 | Charlotte, NC
Additional topics and speakers to be added.
Format Descriptions:
Knowledge Exchanges are small, interactive groups with a maximum of 14 participants that function as a discussion rather than a traditional talk. You will be given the opportunity to sign up for your choice of knowledge exchanges.
Workshops will be class-style with different exercises and ways you can practice the skills being taught.
Live Shoot Outs will be mock shoot presentations (with the opportunity to participate yourself!)
Fireside Chats are panel discussions in a standard talk format.
User Workshops will be deep dive training for current users of GotPhoto or Next Gen.
Photographer
Workshops
The Year Round Marketing Plan – Volume Photography is more than just schools and sports
Multi Posing Leads to Buy All
Setting Up Your Business Systems
GP Headshot & Mini Session Work Flow
Grow your business with Social Media
$6 to 6 Figures
Perfect sports posing, more shots more money! Posing for speed and profit
Logistics of Picture Day
Grow Your Volume Business
Diversify your business with Mini Sessions
New perspective on High Schools how to AMP up your business
Tips and tricks in excel and how you can reformat data for use in GotPhoto
Clean Up Your Act! Secure new business, while squeezing every drop of revenue out of your current business
Lighting for consistency
Engaging and Posing Preschool Children w/ Live Demo
How to make the most of your school database as a gateway into another genre
Knowledge
Exchanges
Deep Dive How to Sell Multi Posing
Entagged – Why we will never go back
What mini-sessions are the best for your bottom line
How to add schools to your portfolio
Getting more business from the schools you already have
Why fundraising for schools is a great way to get started in mini-sessions
Maximizing your Senior Business
You Deserve to Make a Profit – Why correct pricing is so important to your business.
Fireside
Chats
Getting Ready for Fall
Marketing for Photographers
High Volume versus Low Volume what will work best for you
Principles Panel
Live
Shoot Outs
Shooting on Green Screen w/ Carl Bott
Shooting on White for Extraction w/ Sean Bass
Photographing virtual groups w/ Bob Kenward
Multi Posing Dance w/ Sheryl Bashore
Glamor Headshots for Dance, Cheer & Gymnastics w/ Sheryl Bashore
GotPhoto User
Workshops
101's Recommended Workflow for each Market
Providing images for yearbook and administrative use
QMate beginners + QMate for current users
Price Profile Basics + Beyond the Price Profile Advance
Want a successful job? Start with the Nameslist – that gets the job done
Marketing with Communication Profiles & Newsletters
OMG What Did I Do? Top Mess Ups in Photo Management and How to Fix Them
Optimizing your job setting and the top features that people don't use.
Understanding manual revisions
Quickcomposite and QID (beginners)
Next Gen User
Workshops
Intro to Next Gen Postproduction Services
Online Prepay Setup
Pre-shoot Roster / Data Management
Post-shoot Roster / Data Management
Barcode scanning workflow
GotPhoto Next Gen integration
Bob Kenward
Fluvanna Sports Photography

Sean Bass
Lake Photography

Jerry Hughes
Jerry Hughes Photography

Tye Allen
TWA Photography

Wes Kroninger
Next Gen Photo Solutions

Michele Celentano
Michele Celentano Portrait Photographer

Jonathan Billing
Archer Photography and PortraitEFX

Heather Crowder
Heather Crowder Photography

Carl Bott
CB Sports Photography

Mitchell Moore
Systems 4 Volume Photography

Benedikt Greifenhofer
CEO

Tim Macdonald
Image Art Studio

Sheryl Bashore
Sheryl Z Photography

Matthew 'The Body' Kemmetmueller
Kemmetmueller Photography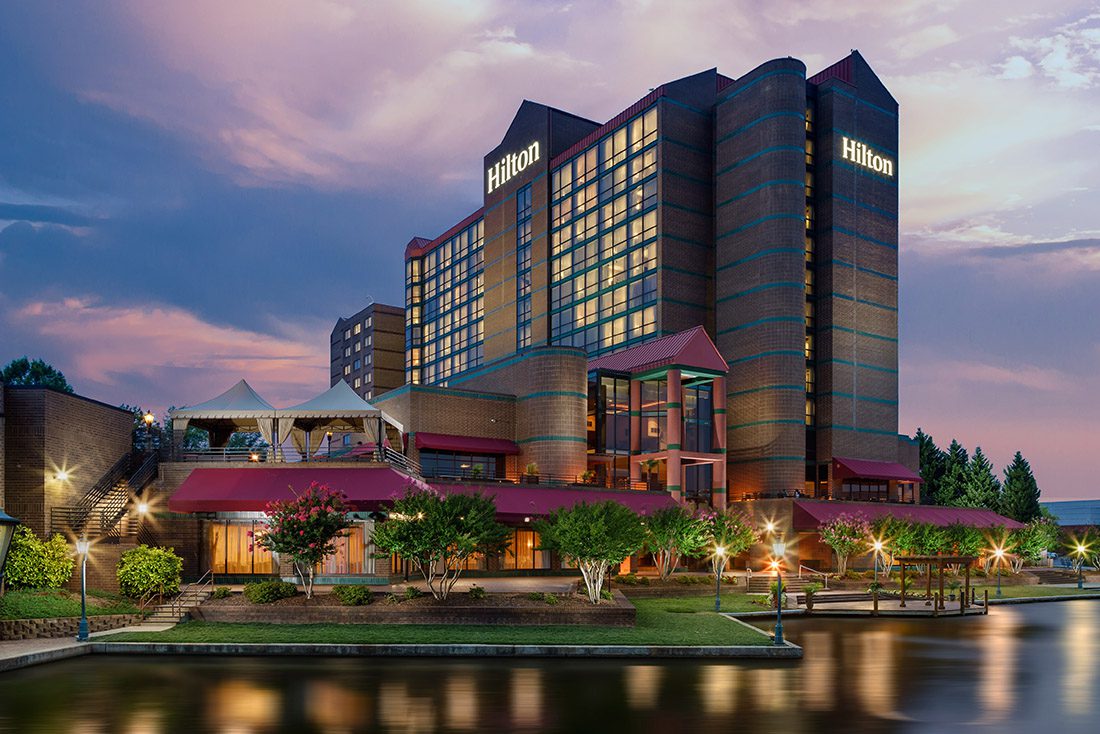 Accommodations 
Free WiFi
Complimentary Self Parking
Coffee Machine in every room
Refrigerator and Microwave in most rooms
EV Charging
Outdoor pool
Onsite restaurants + a cafe serving Starbucks coffee
The Shoppes at University Place are steps away – Hotel anchors a lake with walking trails and the Shoppes that offers more than 38 fabulous shoppes, services and eateries among a tranquil lake setting. Spend the day shopping, relaxing, dining and enjoying the outdoor entertainment options offered at the center, including paddleboat rides and the annual concert series.
Click here to learn more about the destination of Charlotte, NC
Book your hotel for a discounted rate here or by using the code GOTPSC.– Last day to book rooms at discounted rates is June 1, 2023. 100%
Happier parents and schools
100%
Satisfaction guaranteed for you or get your money back.*